NMS: You have 7 days to collect unclaimed bodies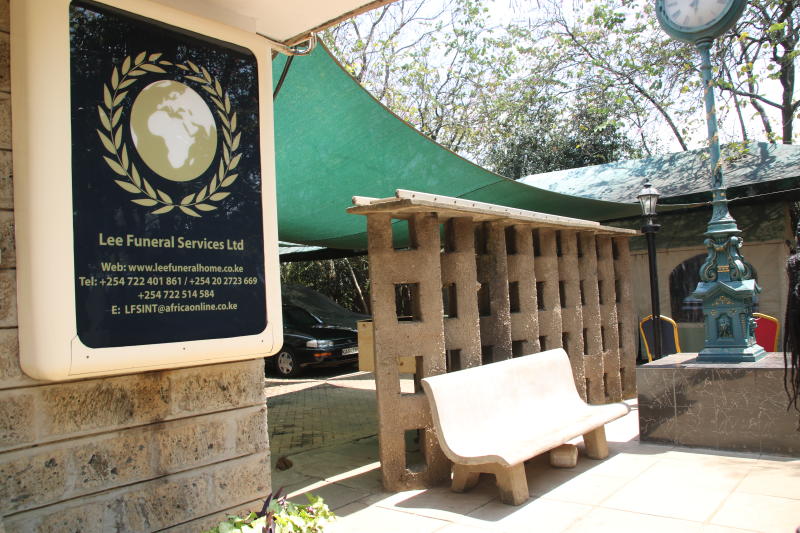 The Nairobi Metropolitan Services is calling on members of the public to identify and collect unclaimed bodies at various city mortuaries.

In a notice published in local dailies, the public has seven days from November 17 to 24 for the process, after which the NMS will seek authority to dispose of at least 188 bodies.

Some 166 unclaimed bodies are at the City Mortuary, nine at Mbagathi Funeral Home and Thirteen at Mama Lucy Kibaki Hospital.

The bodies have been in the morgues since March this year, said NMS Health Secretary Josephine Kibaru. This has led to congestion in the facilities not intended to hold such a high number of bodies at a go.

Nairobi City Mortuary, for instance, has a holding capacity of 160 bodies, with roughly 18 bodies coming in daily. Unfortunately, the limited resources for handling the dead forces the mortuary to house more than 200 corpses at a time, a situation that stretches such facilities financially and in terms of maintenance.

Many of the deceased are unknown persons, while a small number have their names and Identification numbers recorded. Their deaths are from accidents, drowning, natural causes, murder, mob justice and suicide.

The NMS notice also showed police cases relating to dead children with a majority being infants and aborted foetuses, many of whom are unknown.

This is the second time this year that NMS has called for the collection of bodies, a clear indication that many people die without the knowledge of their kin who might be living in different parts of the country.

In March this year, NMS issued a similar notice requesting the collection of 185 bodies that had overstayed in mortuaries across the city.

In the event bodies are not collected, the law requires that the authority concerned should bury the dead in public cemeteries according to the local authority's provision.

Failure to adhere to this will lead to an offence liable to a fine not exceeding Sh1,500.