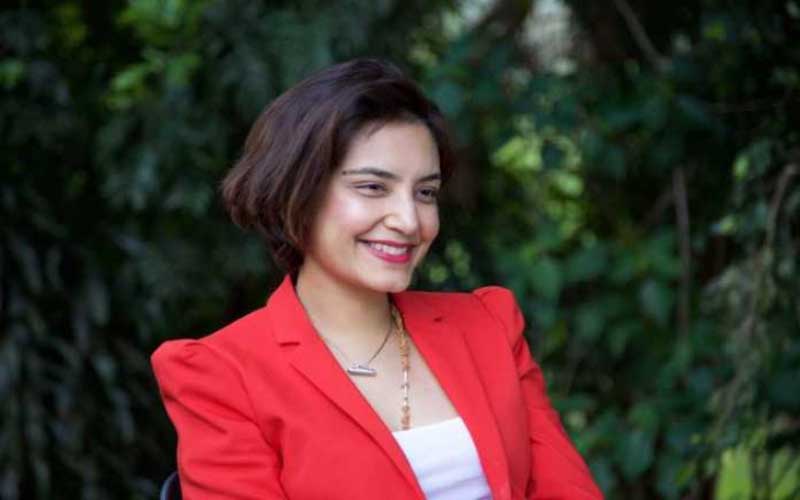 Anjlee Gadhvi (pictured), a former KTN news anchor, who has been battling liver cancer died today.
She succumbed at Aga Khan Hospital in Nairobi.
She was diagnosed with cancer in 2013, and she had opened up on social media on the treatment options she had sought, including going outside the country.
There was a public fund raising four years ago to help her raise funds.
In her funds drive, she was able to raise more than Sh6 million within a few hours. She announced that she had gone into remission, but in 2018, she went to India for a cyberknife procedure that involves radiation of the cancer cells.
The procedure is done on the full body.
"The body and disease has responded to this form of treatment and I had to finish what was left. Praying done and over!" she reported on her social media.
She had two sons with her husband.
Journalists, friends and family left messages of condolence, praising her brave fight and her jovial spirit that she carried to the end.