Whistle-blowers to pocket a cut of recovered loot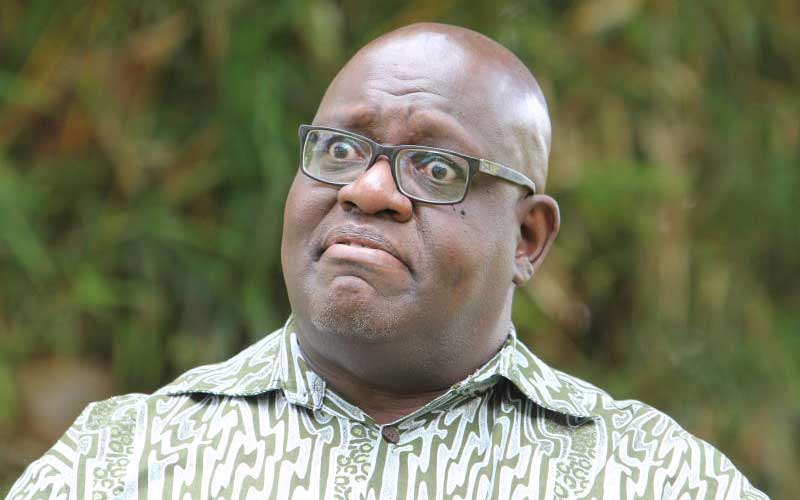 The much awaited Building Bridges Initiative (BBI) report might just add more wind under the wings of the government's fight against corruption.
If adopted, the report will see the enactment of legislation that will see whistle-blowers paid up to five per cent of stolen proceeds recovered as a result of their actions. Further, the report also proposes protection of these whistle-blowers.
This, drafters of the report say, is a key step towards fighting graft in the country.
"Corruption is greed and it is hurting Kenyans... They commend the moves against it that have been made but they feel that a lot more needs to be done," reads the BBI report in part.
Raising alarms
"We should encourage court procedures that guarantee the protection of the safety and security of informants, whistle-blowers and witnesses, particularly regarding terrorism, serious transnational crimes, and corruption."
This means potential whistle-blowers could easily pocket hundreds of millions by simply raising the alarm and providing credible information that could lead to the conviction of criminal masterminds in government.
Whistle-blowing, particularly on government corruption continues to be a thankless and oftentimes a dangerous affair. Most recently, John Githongo, credited with unearthing the multi-billion Anglo Leasing Scandal was mid this year ordered to pay former Cabinet minister Chris Murungaru Sh27million for defamation for linking him to the Anglo Leasing scandal. Githongo appealed and the matter is still in court.
Mr Githongo had linked Dr Murangaru to the supply of security goods under various Anglo Leasing contracts, which were cancelled in 2003 after the State declared them irregular.
As President Kibaki's adviser and PS for Ethics and Governance in the Narc administration, Mr Githongo had in 2005 prepared a dossier which linked several top government officials to the scandal.
Others who had walked the whistle-blower's path before Githongo faced more tragic ends. David Munyakei, celebrated posthumously for his role in unearthing the Goldenberg Scandal, was dismissed from his position as a clerk at the Central Bank of Kenya.
Although he went to court to challenge his dismissal, he was not reinstated to his government job and was to later die of health complications and according to friends, a life of abject poverty.
Life and death
"In the absence of any legislation protecting the employment of whistle blowers, his (David's) dismissal from the CBK was technically legal," an Africog report on the Goldenberg Scandal says of Munyakei's life post the scandal. Africog is an independent, non-profit governance organisation.
Munyakei's life and death in 2006 prevented many possible whistle-blowers from exposing any corruption.
The 5 per cent suggestion comes against the backdrop of an earlier legislation pushing for a much higher reward. The proposed 2018 bill that was developed by the office of the Attorney General had proposed a 10 per cent entitlement to all proceeds of corruption.
The 2018 bill was championed by the Attorney General's office and also rooted for the creation of a Whistle-blower Reward Fund financed by the exchequer.
"A whistle-blower who makes a disclosure which leads to the arrest and conviction of an accused person shall be rewarded with money from the Fund," read part of the Bill.
Download the BBI Judgement by all seven Judges - Civil Appeal No. E291 of 2021