Nurses sue CoG over new pension scheme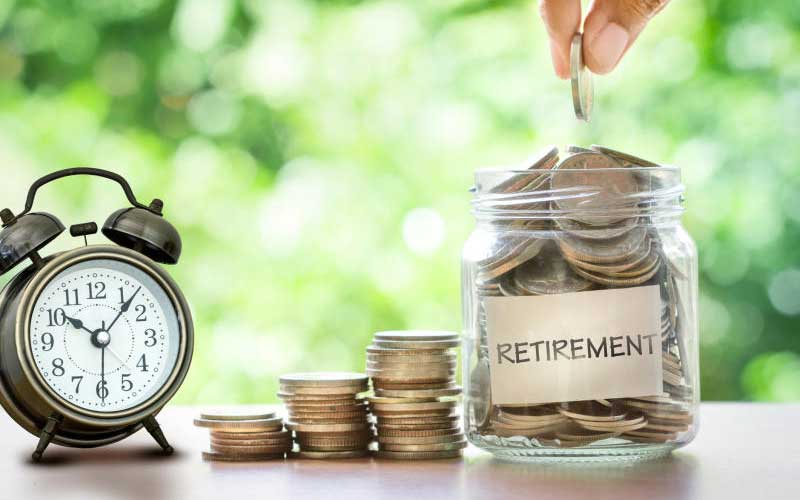 Nurses have gone to court demanding that governors adopt a single pension scheme for all county workers as required by the law.
Under the aegis of the Kenya National Union of Nurses (Knun), the nurses want governors to comply with the new law that has created the County Governments Retirement Scheme (CGRS).
CGRS is a new umbrella scheme for all county workers. The scheme was created after the other existing schemes - the County Pension Fund (CPF) and the Local Authorities Provident Fund (Lapfund) - were merged.
Knun Secretary General Seth Panyako, through Mayende & Busiega Company Advocates, has moved to court just days after the Council of Governors (CoG) rejected the scheme.
The governors want the County Pension Fund (CPF) to be recognised as the county workers' preferred scheme.
"CPF is a private entity that is improperly registered," Knun argues in court papers.
The nurses' body has listed the trustees of the County Pension Fund (CPF), the board of trustees of the Local Authority Pension Trust (Laptrust), CPF Managing Director Hosea Kili, CoG, Attorney General, Auditor General and the Retirement Benefits Authority (RBA) as respondents.
"It is not known why the CoG would force county government workers to enroll in a pension scheme whose management is not transparent," Mr Panyako said.
Already, the Retirement Benefits Authority, the pension industry regulator, has written to the Treasury advising on the need to urgently constitute a board of trustees for the CGRS.
In the letter dated November 5 2019, and addressed to Treasury Cabinet Secretary Ukur Yatani, RBA Chief Executive Officer Nzomo Mutuku warns that a new board is of utmost urgency, since it will enable CGRS to start operations.
"We are apprehensive that with no structure in place, in form of a board of directors, the county government employees who are now members of the new scheme effective October 7, 2019, are at a risk of losing their retirement benefits since they have no avenue for continued contributions," Mutuku said.
"We advise that the board of trustees be appointed within the shortest time possible."
According to the new law, CGRS will be run by a nine-member board of trustees. Eight members will come from counties while the national government will have one representative - the Treasury Principal Secretary.