MCAs approve two Cabinet nominees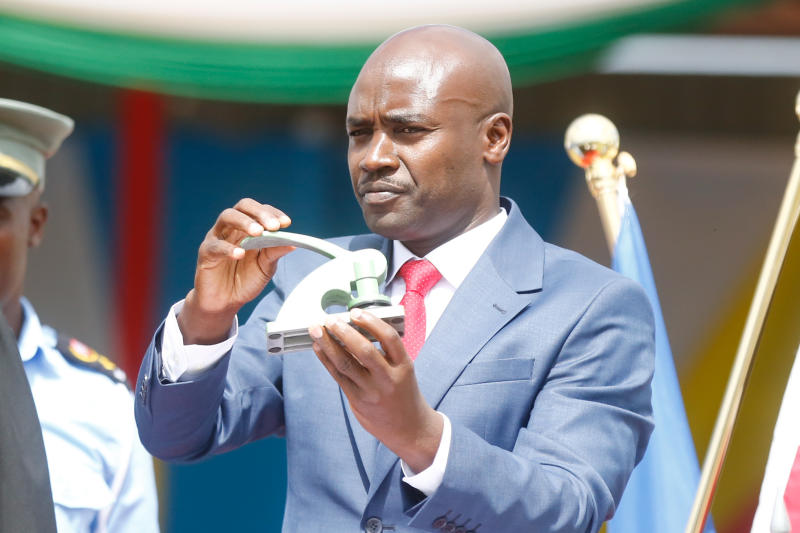 MCAs have approved two county executive nominees to join Governor Hillary Barchok's Cabinet.
Mr Barchok has been operating without a quorum in his Cabinet.
The two who have been approved are Joseph Kiprono Terer and Joseph Kipchumba Towett.
Mr Terer was picked to head the roads, public works and transport docket, while Mr Towett will be taking over agriculture, livestock and co-operatives.
The two executive members said they would work tirelessly to ensure services are delivered to the electorate.
Towett said he is committed to turning around the agriculture department by ensuring the local economy is boosted. "The ball is now in my court. I want to promise county residents that I will put my best foot forward while serving them."
On his part, Terer said he is determined to ensure county roads are upgraded to the best standard.
During vetting, Terer said he would come up with a new innovation that would assist the county to cut fuel costs that inflate the transport budget.
Barchok congratulated the new executive members on their appointment, and challenged them to prioritise service delivery while upholding integrity.