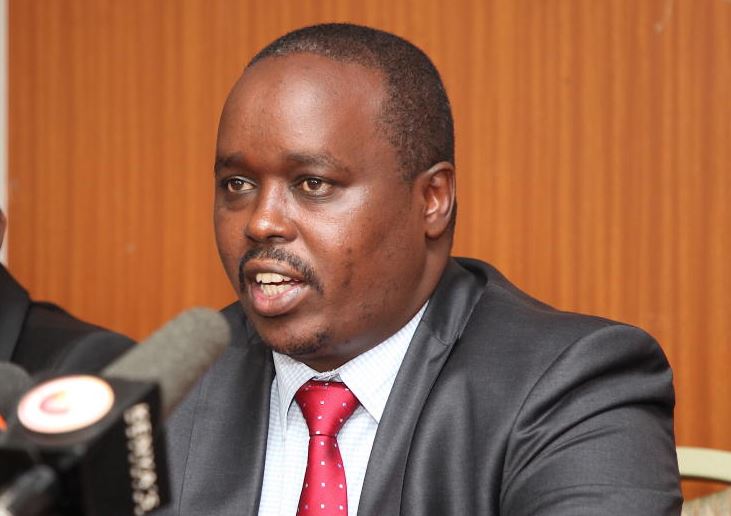 Authorities in the county have asked for cooperation from residents in a disarmament exercise set to start next Tuesday.
The exercise will target the Kerio Valley triangle.
For almost a week, the county security team and political leaders have been holding barazas trying to quell fears that force will be used in the disarmament.
Elgeyo Marakwet Governor Alex Tolgos (pictured) has told residents that his administration will ensure the exercise is peaceful.
"The aim of the barazas is to ensure the disarmament exercise takes place smoothly," said county commissioner Ahmed Omar.
"We want to ensure all the guns in the wrong hands are recovered."
Amnesty extended
Mr Omar, who spoke at Tot in Marakwet East sub-county yesterday, noted that an amnesty had been extended for those holding the guns to return them by end of September.
Security agencies estimate that at least 2,000 illegal firearms are in the hands of civilians in the county.
They have argued that the firearms are responsible for rising banditry cases.
Some locals have also expressed support for the disarmament exercise.
Philemon Leitoi, a cleric from Baringo County, said the region would only know peace after guns have been taken from civilians.
"A disarmament operation conducted in 2000 gave us 15 years of peace," said the Reverend Leitoi.