Over 500 residents of Embakasi Nairobi contests move to demolish their houses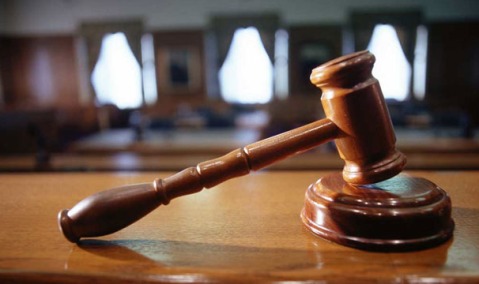 Over 500 land owners in Nairobi's Saika Embakasi have contested plan by Kenya Power seeking to demolish their houses on allegations they are built on wayleave.
The residents, through one of their own, Joyce Cherop, told Justice John Mativo that Kenya Power has earmarked properties in Daylight near Saika Estate, Omega, Chemi Chemi and Mwenyenyi, all located within Embakasi sub-county, for demolition.
"The intended demolition of the applicants' suit property by Kenya Power is without legal basis, unreasonable and motivated by irrelevant consideration divorced from fairness," said their lawyer Shadarack Wambui.
The residents claim the demolition offends their constitutional rights to own property.
But, Kenya Power, through its manager for legal services Emily Kirui, opposed the application by residents saying that it is an abuse of court process.
However, the application for prohibition orders was opposed by Kenya Power counsel Samuel Muga on grounds that the court lacked jurisdiction to entertain the matter.
The lawyer said a similar application is pending before Environment and Land Court.
"There exists a similar suit at Environment Court involving 557 residents involving the same issues where KPLC has 132KV electricity power lines," said Ms Kirui.
Kirui said that in the other matter, the residents are seeking to stop Kenya Power from demolishing the structures erected within the wayleave reserve area.
The matter is being heard at the constitutional court as Judicial Review.
The judge said that he will not proceed to hear the application for conservatory orders until the issue of jurisdiction is argued on July 3 and a determination made by the court.