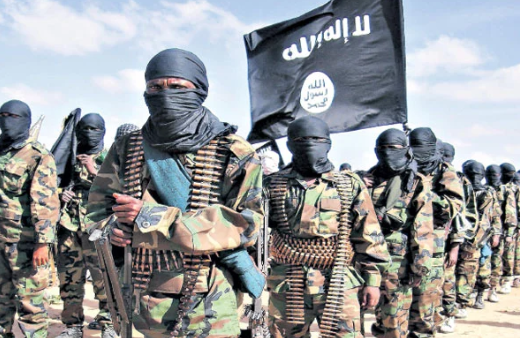 Intelligence reports have revealed a fall out, desertion and defections of foreign fighters within Al Shabaab following the killing of Kenyan-born commandant Ahmed Iman aka Ayman in a drone attack in March.
The reports say that since March 25 when a US drone attack killed Iman and about 50 middle-level militant commanders in Lower Shablelle, chaos, anarchy, suspicion, defections and executions have occurred in the camps.
Rifts between foreign fighters and the Somali counterparts emerged following confirmation that the engineering graduate been killed.
The foreign fighters believe that there was a sell-out in their midst because of the accuracy of the strike that killed the commanders who were attending a high profile planning meeting.
Kenyan born militants are accusing their Somali counterparts of setting Iman up "just as they did with Abdul Fazul" (the 1998 US Embassy bombing mastermind), who was killed at a roadblock in Mogadishu.
It is alleged that the then Al Shabaab Emir Ahmed Abdi Godane organised Fazul's execution over fears that the foreigner was gaining popularity amongst militant fighters and would take over its leadership.
Fazul's killing led to a fall-out between local and foreign fighters leading to desertion by American fighter Al Amriki.
A similar situation seems to be unraveling within the militant camps following the killing of Iman who had been making inroads into Al Shabaab leadership with his charisma, portrayed through propaganda videos against Kenyan troops serving under AMISOM.
"Like Fazul, Iman had influence in the terror group, causing jitters among the Somali born terrorists who strongly believe that leadership is a preserve of the Somali born militants only. This notion has led to distrust among the many foreign fighters," the intelligence report reveals.