Audit queries water agency's double spending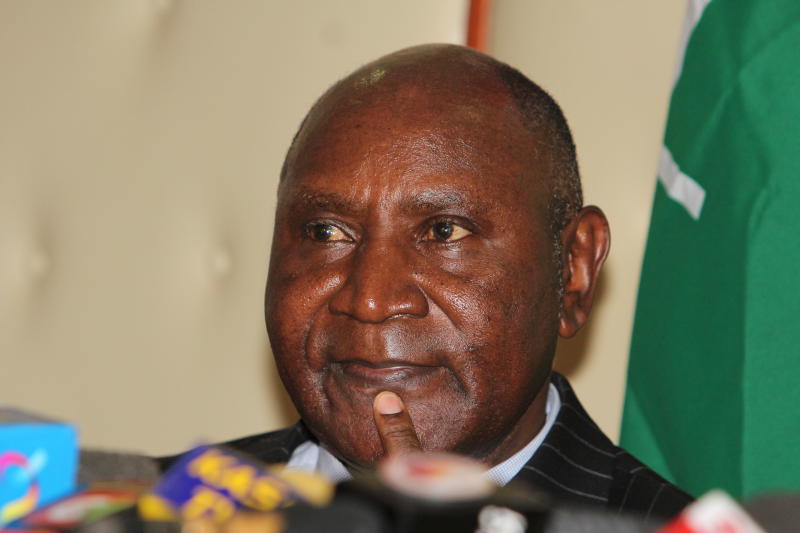 A State agency spent nearly double what it had budgeted for the 2016/17 financial year catching the eye of Auditor-General Edward Ouko.
Ouko in his report on the accounts of Water Services Regulator Authority (Wasreb), said the agency only budgeted for Sh125 million for the year but ended up spending over Sh242 million without approval.
The auditor also noted that Water Service Companies (WSPs) had a high level of default on the regulatory levy which they are supposed to remit to Wasreb for its operations. He queried an expenditure of Sh22 million on advertising and publicity including over Sh7.1 million paid as monthly allowances to Water Action Groups from various regions in the country.
"Even though the management explained that the allowances were paid on the strength of an approval by the Board, no evidence of such was produced for audit verification," said the Auditor General.
Ouko added that it was also not demonstrated if/how the management confirmed the groups were working as per their mandate.
"Consequently, it is not possible to confirm the propriety and value for money for advertising and publicity expenditure of Sh22,396,887," said Ouko.
Monthly bills
Meanwhile, disclosures by Wasreb show it is mulling increases in monthly consumer bills including slapping a new tax to finance expansion of clean water supply and waste water treatment systems.
The regulator said in its 10th annual report covering the 2016/17 financial year, that financing for waste water (sewerage) systems in the country was facing a financing gap that called for new options.
It also said the provision of clean water was lagging behind Vision 2030 target because of poor financing.
If Wasreb proposal finally becomes reality, it would mean an increase in the monthly water bill for urban families by as much as five per cent.