Elders Association of Kenya urge politicians to embrace unity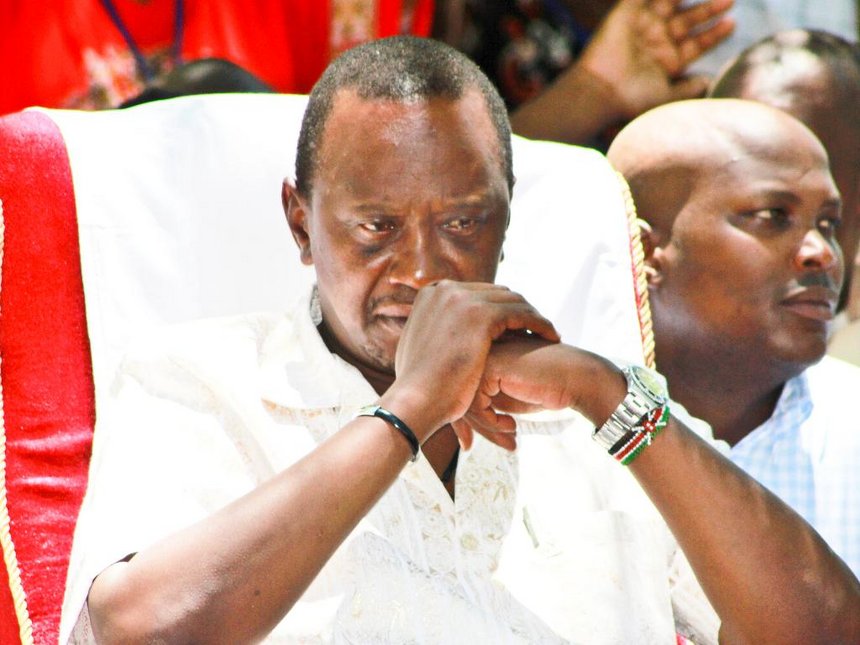 The Elders Association of Kenya has come out to support President Uhuru Kenyatta following the utterances of some Mt Kenya region leaders.
In a press release to media house on January 11, 2018, the elders have commended President Uhuru's work of uniting Kenyans and fighting the politics of tribalism.
"God has answered our prayers through the March 9, 2018 handshake between President Uhuru and the ex-Prime minister Raila Odinga. The tension and uncertainty that had existed came to an end," said the statement.
They have condemned the group of people bashing President Uhuru, saying they are 'messengers of doom and hatred', adding that they should embrace peace and unity.
The association of elders also thanked the President for giving Kenyans the freedom of speech while asking them to be objective and not abuse the freedom. They went ahead to urge politicians to wait until 2022 before engaging in politics and focus in development.
"Be patient and give our president time to accomplish his four agendas which we should all support and be part of it," the statement reads.
The association called on Kenyans to embrace unity and are asking the government to declare the day of the handshake- 9th of March-a public holiday.
"It is a very important day where all Kenyans were enjoined. "THE UNITY DAY" when all of us should invade streets with festivities celebrating this famous and historic day."
This statement follows utterances by the controversial Gatundu South MP Moses Kuria who had emerged as the face of rebellion in President Uhuru Kenyatta's backyard. The outspoken MP yesterday held a press conference apologising to President Uhuru and also alleging threats to his life by what he called opportunists who he said were scheming to exploit the current crisis for their selfish reasons