Sh6b expired sugar shipped back after one year dispute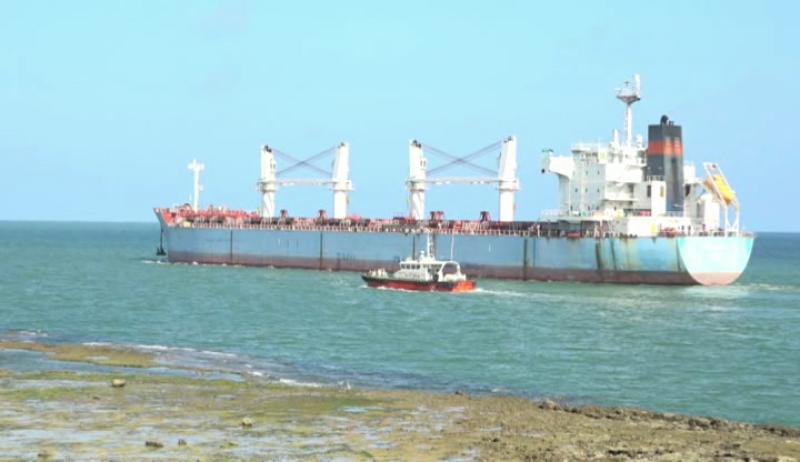 The Sh6 billion sugar consignment shipped away on Friday evening after a year long tax dispute had expired.
The Kenya Bureau of Standards (KEBS) discovered this as the importer, Darasa Limited, rushed to clear conditions set by the taxman for the sugar to be released within 90 days as agreed in September.
Kenya Revenue Authority (KRA) and Darasa Ltd had agreed to settle their Sh2.5 billion tax dispute out of court as the matter had dragged on through all levels of the justice system, including the Supreme Court, without a solution.
Darasa had imported 40,000 metric tons of sugar (800,000 bags), enough to give each Kenyan a kilo ahead during a sugar crisis in the run-up to elections last year that forced the government to open up a duty free importation window.
Sugar traders were allowed to bring in the commodity free, provided it was loaded in the country of origin not later than July 30. The period was later extended, by gazette notice, to August 31. It is this importation window that is behind the current mess in the sugar sector as barons keen to make a killing imported a surplus.
Mystery over origin
To date, it is not clear whether the sugar came from Brazil or Dubai. It is also not clear where it is headed after it left Mombasa at 3:30pm on Friday afternoon aboard MV Iron Lady V that has been floating in Kenya's waters since it was impounded last year.
Websites, which track ship movements across the world, did not show the destination of the ship. Earlier on, a team from the KRA, Kenya Ports Authority (KPA), the National Intelligence Service (NIS), Kenya Navy and the Kenya Police undertook a verification to ensure the cargo had not been tampered with.
Darasa Ltd, which was contesting a Sh2.5 billion tax slap by the government, had said in court that it was spending Sh1.5 million a day to pay the ship's owners. The company insists the sugar came from Brazil and was brought in within the duty free window,
A scrutiny by the KRA, however, found out that the sugar was loaded in Dubai. On further scrutiny, Darasa, which is owned by businessman Ibrahim Hillowly, said the sugar had to be transferred to a smaller vessel at Dubai for it to be offloaded in Mombasa.
On December 27 last year, KRA failed to stop the offloading of the sugar when the High Court in Mombasa ruled in favour of the importer. But the taxman appealed, and got a temporary reprieve from the Court of Appeal.