Suspects walks to freedom after defrauding law courts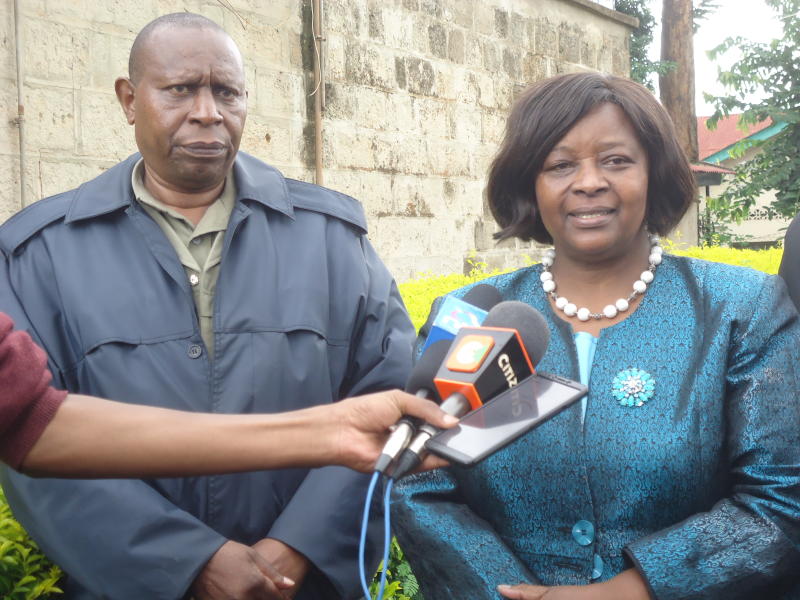 The Judiciary is grappling with an increase of suspects presenting fake sureties to secure release.
Bail and Bonds Implementation Committee Chairperson Judge Jessie Lesiit said many suspects defrauded courts by uttering false documents.
Speaking in Murang'a during a tour of law courts and police stations to monitor implementation of the bail and bonds policy guidelines, Ms Lesiit said the courts were working to invest in an automated and effective system to help with verification of the documents.
The judge said the courts had embarked on tight rules of verifying documents to catch suspects presenting fake documents.
"The courts have been left with fake title deeds, log books among other documents, as the suspects could not be traced," she said.
Title deeds
She said issuance of fake title deeds was rampant in Nairobi and other urban centres.
The judge said the implementation of the bond policy had helped reduce the number of remandees in the prisons from 48 per cent to 40 per cent in three years. "...population in prisons is at 50,152, following effective sensitisation of stakeholders and adherence to the policy guidelines," she said.
In Murang'a, she said, the highest bail at the police station was at Sh20,000 and the lowest Sh10,000 depending on offence.