New bill seeks to stem Senate, National Assembly fights over bills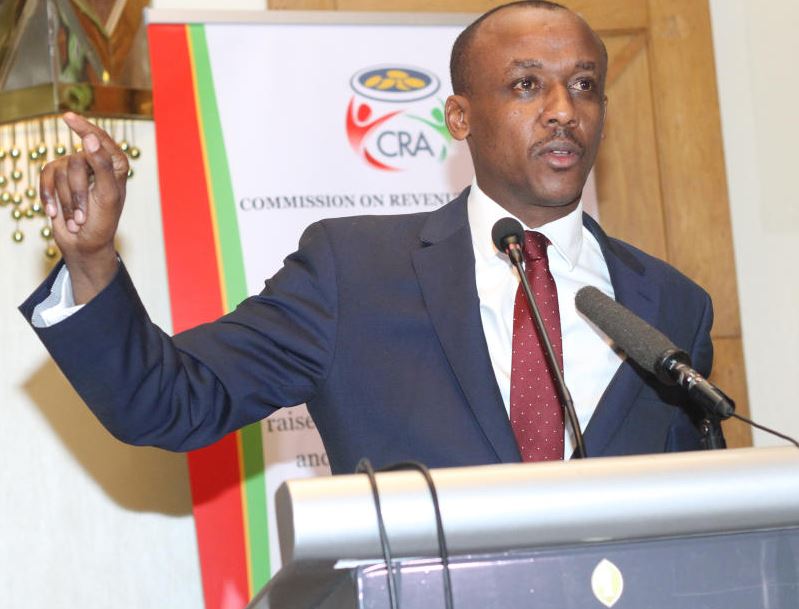 Turf wars between the Senate and the National Assembly over Bills may soon be a thing of the past.
This is if a new Bill that seeks to end fights between the two houses over the nature of legislation to be debated by the lawmakers is passed into law.
The Determination of the Nature of Bills (Procedure) Bill, 2018, which is awaiting formal introduction in the Senate, also seeks to provide a framework to determine whether a Bill concerns counties as well as resolving any disputes arising over the same.
It is sponsored jointly by Makueni Senator Mutula Kilonzo Jnr and his Nairobi counterpart Johnson Sakaja.
The Constitution states that before either House considers a Bill, Senate and National Assembly speakers shall jointly resolve any question as to whether it is a Bill concerning counties, and if it is, whether it is a special or ordinary.
At the moment, however, there is no legislative framework that guides speakers Kenneth Lusaka (Senate) and Justin Muturi (National Assembly) on how to enforce this provision.
Bone of contention
The confusion has been a bone of contention between the two houses since the advent of devolution. In 2013, senators were forced to seek an advisory opinion from the Supreme Court on the matter. The Supreme Court ruled in favour of the Senate.
In May this year, Mr Lusaka clashed with Mr Muturi after he accused the Senate of encroaching on the mandate of his members by originating and deliberating bills outside their constitutional mandate.
This was after Narok Senator Ledama ole Kina introduced the Retirement Benefits (Deputy President and Designated State Officers) Amendment Bill, 2018, which Muturi felt was a money-related Bill.
In their draft Bill, Mr Mutula and Mr Sakaja propose that the Supreme Court should have the last word in the event both speakers have a dispute over the nature of a Bill.
In what may be interpreted as a strategy to nip in the bud any supremacy contests between the houses, the two senators want the speakers to always consult and agree before any Bill is presented to the President for assent.
Woman arrested in murder probe
Kilimani police boss Michael Muchiri said the woman would be charged with infanticide contrary to Section 210 of the Penal code.