Wildlife trafficking war wins Kenya UN praise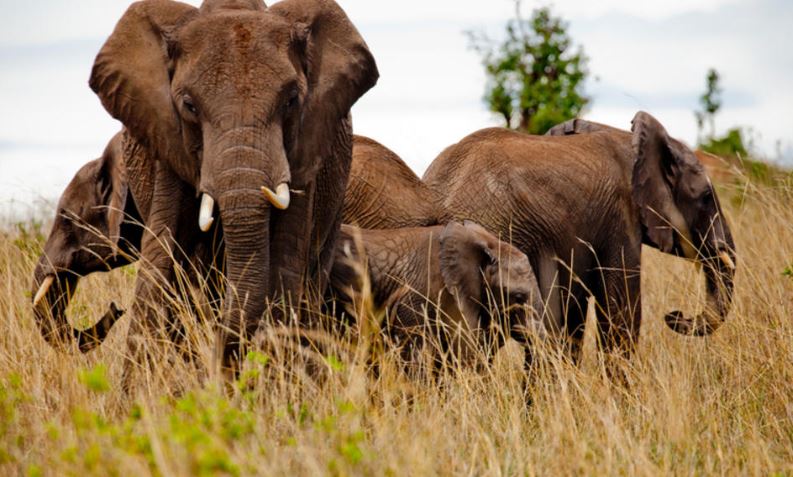 Kenya has been removed from the list of countries with a global concern on wildlife trafficking after it successfully implemented a National Ivory Action Plan (NIAP).
At the just ended seventh meeting of the United Nations Convention on International Trade in Endangered Species (CITES) Standing Committee in Sochi, Russia, China, Philippines, Thailand and Uganda were also commended for substantially achieving their NIAPs.
Tanzania was also praised for making good progress. "Kenya was one of the parties that had successfully participated in the NIAP process since May 2013 and substantially achieved its requirements," the Kenya Wildlife Service (KWS) said in a statement yesterday.
Kenya was among eight countries, infamously referred to as Gang of Eight, identified at the 16th meeting of the Conference of the Parties to CITES as the most implicated in elephant poaching and illegal ivory trafficking and trade. They were thus asked to develop, implement and report on progress in implementation of respective NIAPs.
The other seven countries include Uganda and Tanzania (as source and transit countries for illegal ivory), Malaysia, the Philippines and Vietnam (as transit countries for illegal ivory) and China, including Hong Kong SAR, and Thailand as (destination/consumer countries for illegal ivory).
Hong Kong, Malaysia and Vietnam are yet to satisfy CITES that they have implemented their NIAPs.