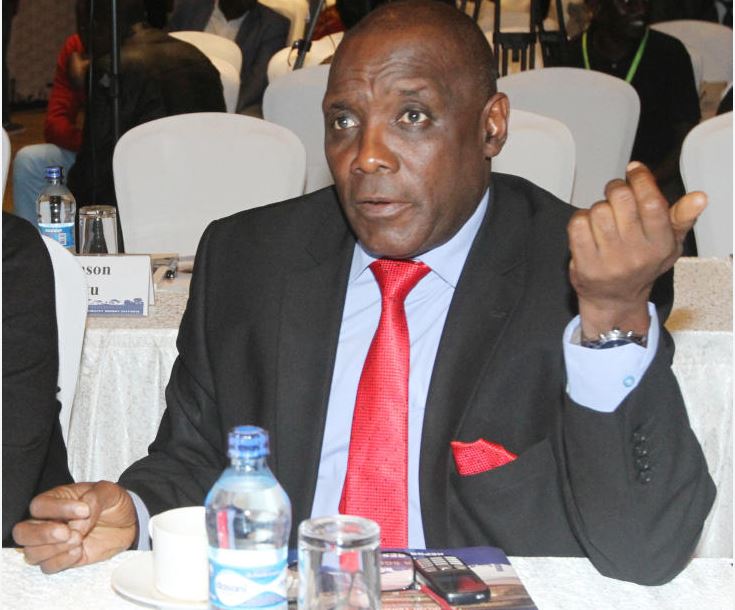 Away from the Standard Gauge Railway compensation controversy, the National Land Commission chairman Muhammad Swazuri has been dragged into the multi-million shilling Ruaraka land matter.
Senate's Public Accounts and Investments Committee on Wednesday tabled a report saying there was no basis for the compensation of Sh3.3 billion that Swazuri team endorsed.
"It is curious how the amount to be compensated came to the same figure, but there was difference in the acreage of the land to be acquired since the valuation of the land by NLC was done on June 14, 2017, almost two months later," reads the committee's findings.
It notes that NLC acquired 13.7701 acres of land for the two schools against the Education ministry's request for 13.5364 acres. "This occasioned a loss of Sh 51,363,530.00," it says.
Surrendered
In the 62-page report, Senator Moses Kajwang-led team recommends that the Ethics and Anti-Corruption Commission (EACC), the Directorate of Criminal Investigations (DCI) and the Director Public Prosecution (DPP) probe and prosecute Swazuri and four others.
"The DPP, DCI and EACC should carry out investigations and prosecute if found culpable the five NLC officials and any other person for causing loss of public funds being part payment for acquired acres for Drive-In Primary School and Ruaraka High School, contrary to the principles of public finance under Article 201(d)," reads the report.
The report, set for debate in the House when senators resume sittings next month, also observed that due diligence was not followed in the process of acquisition of the parcel of land where the schools sit.
"The land on which the schools are built is public utility land having been surrendered by Drive-In Estate Developers Ltd. as a condition of approval of subdivision for Land Parcel L.R. No. 7879/4, a condition that was not subject to negotiation upon approval," the senators noted.
They noted that on the same day the two companies claiming the land wrote to the commission demanding the cash, NLC chairperson wrote to the then Education CS Fred Matiangi informing him that an inspection to verify the claim had been made.
"The committee doubts whether a comprehensive due diligence exercise was undertaken by NLC before communicating to the Ministry of Education."