Activists sue Joho on budget estimates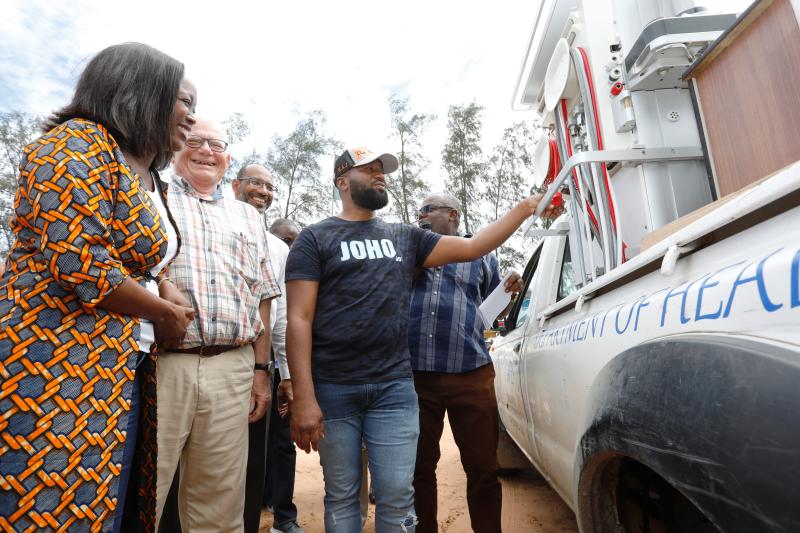 Civil society groups have gone to court to challenge Governor Ali Hassan Joho's style of running Mombasa County.
In a petition filed at the High Court in Mombasa yesterday, 17 civil society groups claimed that Joho was running the county without involving the public in decision-making and without a development plan.
Through lawyer Nyange Sharia, the petitioners stated that Joho published a notice calling on Mombasa residents to give their views and memoranda on budget estimates for the Financial Year 2018/2019.
Under the umbrella of Mombasa Right 2 Know Advocacy Group and Mombasa Governance Network, in partnership with International Center for Policy and Conflict (ICPC), the petitioners accused the governor of failing to make available copies of the County Integrated Development Plan (CIDP) and Annual Development Plans (ADP).
They said the budget estimates, if any, were neither based on the CIDP or ADP as required by the law. The petitioners alleged that Joho also refused to publish the budget estimates in his administration's website for the public to access.
The petitioners further accused Joho of refusing to make available copies of the budget estimates or get them to be published.
They claimed that for the third year, the County Government and the County Assembly had denied residents their constitutional right to determine development priorities and participatory budgeting process.