President Uhuru relative got millions from NYS diesel deal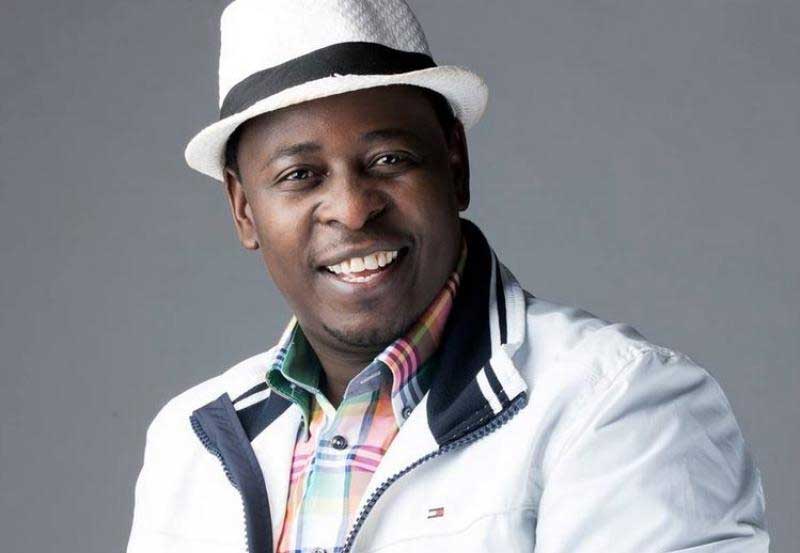 The company involving a close relative of President Uhuru Kenyatta was among suppliers who were paid millions of shillings by National Youth Service (NYS).
Paul Gathecha Muhoho's company, Petrokenya Oil Company Limited, made Sh68 million this year for supplying diesel to NYS.
The tender to supply the fuel had been awarded Horizon Limited owned by Ben Gethi, one of those mentioned adversely in the first NYS scandal. Horizon then contracted Petrokenya to supply the diesel, but following the delivery, a legal tussle erupted over the payment.
Petrokenya was eventually paid Sh68 million following the protracted court battle which led to attachment of Horizon Limited's property.
Gor Semelang'o owns majority shares
Mr Gathecha is Mama Ngina Kenyatta, the President's mother's younger brother. He is the father to former Kiambu legislator Anne Nyokabi Gathecha. His co-director at Petrokenya is businessman Evans Gor Semelang'o, a former chairman of the Youth Fund.? Mr Semelang'o controls 53 per cent of the company while Mr Gathecha holds 47 per cent.
Documents indicate the supplied order was for 500,000 litres, translating to Sh104.4 per litre.
Bernard Masiga, a senior finance director in the Ministry of Public Service and Youth Affairs, approved the payment in an internal memo to his boss, Principal Secretary Lillian Mbogo-Omollo.
"Forwarded herein are Non-AGPO payment vouchers from the Department of National Youth Service that have been verified and recommended for further processing and subsequent internet banking," he wrote in the memo dated January 26, 2018.
AGPO is an acronym for Access Government Procurement Opportunities, an affirmative action giving preferential treatment to enterprises owned by youth and women.
Mbogo-Omollo and Masiga are among dozens of officials and businessmen currently facing various charges related to alleged loss of Sh468 million at NYS. However, there is nothing to suggest that the payments to Petrokenya are improper.
Mr Semelang'o yesterday told The Standard that the firm he co-owns with Gathecha was an innocent petroleum importer that supplied to Horizon Limited.
"I delivered the fuel to NYS in the tender awarded to Gethi's Horizon Ltd, but we did not know he would be unable to pay for it," he said.
Under the arrangement, according to the businessman, fuel was delivered directly to NYS storage facilities.
"Once I get the order, the buyer asks me where they want the fuel delivered and I take it there," Semelango said.
Petrokenya sued Horizon for failure to pay for the diesel, before getting orders to attach any of its assets – including the outstanding payment from NYS.
It would mark the beginning of a long legal battle that was unlocked when counsel from the then Attorney General Githu Muigai's office advised NYS to pay Petrokenya directly.
"In view of the above, NYS is advised to promptly settle the debt to avoid further escalation of costs and by consent of the parties the matter be marked as settled," Deputy Chief State Counsel Charles Mutinda wrote on behalf of the AG.
Proximity to power
Petrokenya had been awarded the payment plus annual interest of 27 per cent, payable by Horizon or the disposal of its assets.
Ms Mbogo-Omollo had sought a legal opinion on whether to honour the payment vouchers since the firm contracted by NYS was Horizon, and not Petrokenya Oil.
"Upon obtaining a decree on the 20th April 2017 for Sh52,200,000 together with interest, the Plaintiff (Petrokenya Oil) as decree-holder has applied for a garnishee order against NYS…seeking to attach funds held by the NYS on account of the debt owed to the Defendant (Horizon Ltd) to satisfy judgment decree and costs," Mutinda's legal opinion read further.
We were unable to reach Gathecha for comment. But Mr Semelango said his co-director's proximity to power has not helped him get any business.