County spends Sh500,000 to fuel cars used in war against alcohol abuse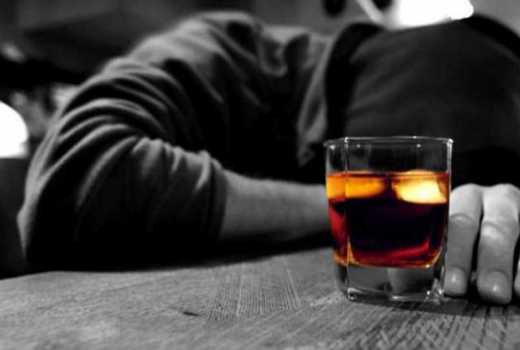 The county is spending Sh500,000 a week to fuel cars used in the war against alcohol abuse.
The alcoholic drinks directorate boss, Geoffrey Kaara, however said the amount was 'not much' considering the work being done 'for the good of the whole society'.
"We use Sh70,000 every day to fuel cars used to ferry officials from the alcoholic drinks control department in raids on bars and other joints. I don't think it is much," said Mr Kaara.
"We have also offered employment to youths, some of whom have been rescued from alcohol abuse," said Kaara.
Governor Ferdinand Waititu is on the spot over a programme to rehabilitate about 5,000 alcohol addicts, whom he has put on the county government's payroll.
The county government has given the addicts manual jobs, which include clearing bushes, trenches and drainage systems and collecting garbage in their villages.
Each one gets Sh400 daily. The county government is said to be spending Sh2 million every day to pay them.
The programme, slated to go on for six months, will see the county spend at least Sh300 million in the youths.
Last Thursday, while in Githunguri town, the governor defended the rehabilitation of the addicts and the ongoing crackdown on illicit drinks, saying the programmes were meant for the public good and would not stop. He accused some local leaders of fighting his plans for their own selfish interests. Mr Waititu said nothing would stop him from dealing with illicit drinks in the region.
"Those leaders castigating me over the programme should come up with their own projects and leave mine alone," he said.
He added: "Keeping the addicts busy with jobs is the best way to rehabilitate them. They don't need to go to rehabilitation centres."
He said only 500 of the 3,600 bars in the county would get fresh licences.
Thika Town MP Patrick Wainaina said giving money to alcoholics was a bad idea.
Woman Representative Gathoni Wamuchomba said the programme was not achieving much. Nominated Senator Isaac Mwaura termed the programme 'open theft' and said it was not sustainable.