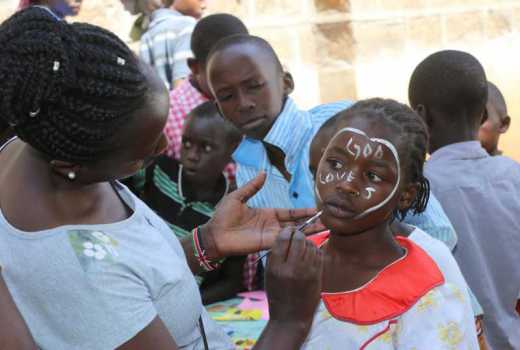 Officers from Child Care Worldwide visited Solai over the weekend and organised a series of events for more than 200 children.
The children had a chance to play, draw and have their faces painted in the activities designed to help them forget the tragic happenings of May 9.
The firm's Regional Director, Michael Wafula, said they would engage with the children for three months to help them recover from the trauma.
They also pledged to extend the counselling to women.
The Kenya Red Cross Society and World Vision are among agencies that have been assisting the affected families.