US authorities expelled 2,134 individuals from sub-Saharan countries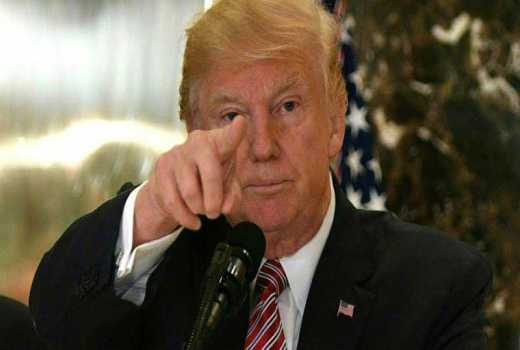 Some 20 Kenyans are among more than 100 people deported from the US over immigration issues. The others are of Somali and Sudanese origin. Police and immigration officials said a private plane carrying the 114 individuals landed at the Jomo Kenyatta International Airport (JKIA) Friday morning.
The deportations had been anticipated given the ongoing operations in US targeting illegal immigrants. They arrived aboard an Omni International Airlines, a private airline. It landed at JKIA shortly after 10am on Friday and was received by police and immigration officials.
The Kenyans were allowed to proceed to their homes, the 60 Somalis remained in the plane before it took off to Mogadishu while the 24 South Sudanese nationals left in a Juba airline. This is the latest batch of immigrants to be deported from the US in two years under President Donald Trump. More than 100 Kenyans were deported from the US in 2017, which was a sharp increase during Trump's first year as president.
According to officials, US authorities expelled a total of 2, 134 individuals from sub-Saharan countries in the past fiscal year, which ended on September 30, 2017. That was more than double the 920 deported from the US in the same period in 2016.
Some 521 Somalis were sent home last year, compared to 198 in 2016.
The US Immigration and Customs Enforcement agency (ICE) says 226,119 unauthorised immigrants were deported in 2017, compared to 240,225 in 2016.
ICE defines a removal as "the compulsory and confirmed movement of an inadmissible or deportable alien out of the US based on an order of removal." More immigrants without papers are being arrested inside the US.