Lawyer held over traffic incident near State House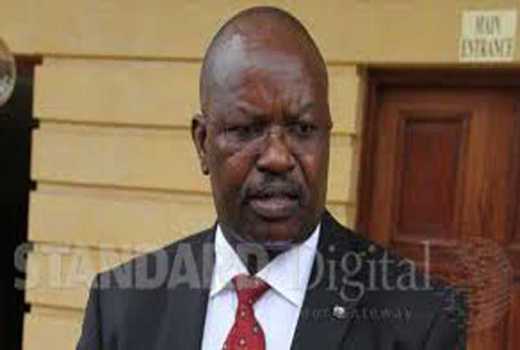 Human rights lawyer Haron Ndubi was on Sunday night arrested in a traffic incident.
This is as Ndubi and other human rights activists mantained he was drugged and arrested while in critical condition.
Police say Ndubi was arrested near Gate D to State House where his car was found stalled on Jakaya Kikwete Road.
The car was reportedly on the middle of the road when police arrived there at about 9pm.
Ndubi was headed home when he stopped at the site and slept after being overwhelmed by whatever he had consumed, police explained.
Nairobi police boss Japheth Koome said the lawyer would be charged with the offence of driving while under influence of alcohol.
When police arrived where his car was, he told them he suspected he had been drugged.
The officers insisted on having him use an alcoblow to check his alcohol levels but he declined.
This angered the officers who drove him to Kileleshwa police station where he was locked up ahead of his planned arraignment.
Efforts to have him released on police bond failed after officers at the station said they were under instructions to lock him up.
Other activists say he is being dragged to court because of his stand on human rights issues in the country.
It is not clear where he had been on Sunday evening ahead of the drama.
A group of human rights activists have been mobilised to attend the court sessions in solidarity with Ndubi.