Netizens' reactions after NASA politician kicked out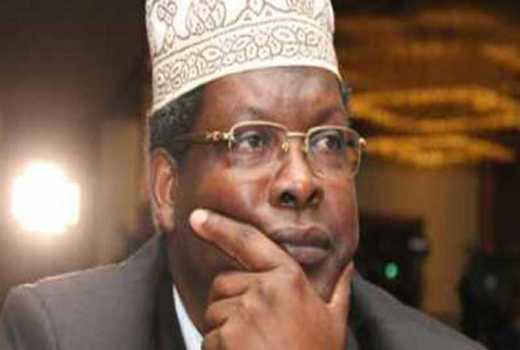 News that Miguna Miguna had been deported to Canada elicited varied responses from Kenyans on Twitter (KOT).
Using trending hashtag #MigunaDeported, some lawyers, human rights activists and ordinary citizens took to social media to weigh in on the matter.
@DonaldBKipkorir tweeted: Under Article 16 of the Constitution, a Kenyan by birth, even if dual citizen, can never lose his citizenship... Under Article 17, a foreigner who acquired Kenyan citizenship can lose it... Miguna's deportation violates our Constitution.
@C_NyaKundiH posted: The Jubilee government gets more desperate. How do you deport a Kenyan citizen to Canada.
@MarkDienya : How can you say someone born in Ahero, who went to Onjiko High School, NYS training at Gilgil before joining UoN not a Kenyan. Do you guys even have conscience?
Koigi Wa Wamwere @kwamwere: The absurdly unlawful deportation of @MigunaMiguna is a travesty of justice. I suffered greatly under a dictatorship and my family was not spared the wretchedness. Kenyans let's defend our liberties. If we condone these illegalities, future generations won't forgive us.
Errycar10 @errycar10: Do you have a passport? Do you want to travel abroad free of charge? Well... join the NRM and rebuke Jubilee. Park your clothes and you will be on the next flight to a country of your choice.
But while many were against Miguna's deportation, others supported the Government's move.