Only George Kinoti, Edward Mbugua shortlisted for police interviews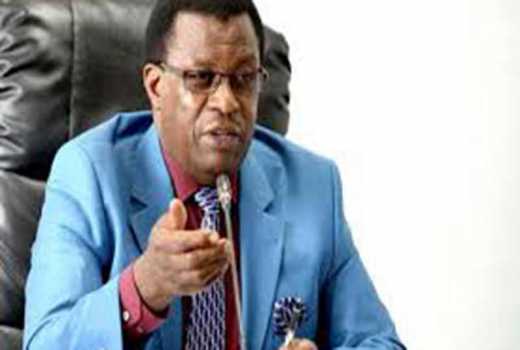 When the National Police Service Commission panel sits tomorrow morning, there will be only one candidate to be interviewed for the post of head of Directorate of Criminal Investigations.
George Kinoti, who has held the position in an acting capacity since January 5, was the only candidate shortlisted for the position.
Edward Mbugua, the Acting Deputy Inspector General of Police (DIG), was also the only candidate shortlisted for the post.
However in the Administration Police, acting DIG Noor Gabow will battle for the position with Musa Kakawa Dadho and Vincent Kinas Makokha.
The commission received nine applications on Monday for all the three positions, but only five applicants were shortlisted.
Commission chairman Johnstone Kavuludi asked the public to write to them over any of the shortlisted candidates.
The process is aimed at filling the positions competitively as per the law.
Kinoti, Gabow and Mbugua are in office in acting capacity after their appointment about two weeks ago
To fight drought, involve communities
According to the latest information from the Meteorological Department, rainfall will be poorly distributed in April, May and June, and this will have a serious impact on agriculture