Recall performance appraisals, teachers urge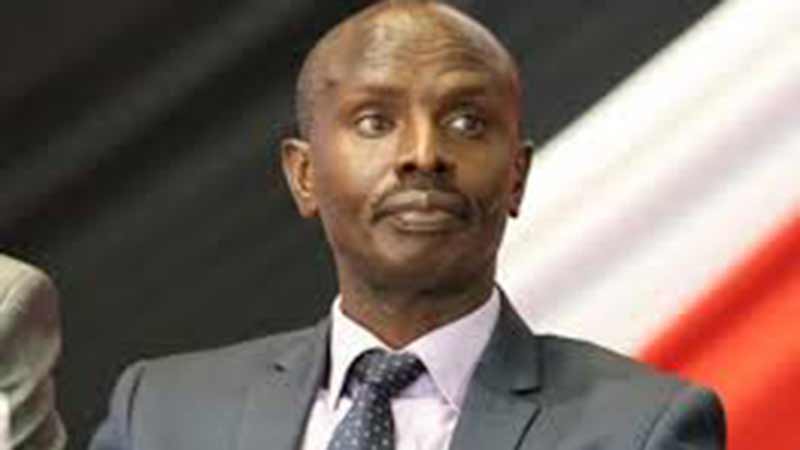 A teachers' union has once again called for the withdrawal of performance appraisal tools being implemented by the employer.
The Kenya National Union of Teachers (Knut) said the exercise had created anxiety among teachers, even as the employer insisted the quality of education had improved.
In a 41-point resolution after the close of its controversial Annual Delegates Conference (ADC), the union asked the Teachers Service Commission (TSC) to withdraw the performance tools.
"The delegates urged TSC to remove the infamous TPAD/appraisals contracting as it has subjected teachers to untold suffering and unprofessional discharge of duty," reads the union resolution.
PERFORMANCE CONTRACTING
TSC has been implementing Performance Contracting (PC) and Teacher Performance Appraisal and Development (TPAD) since 2014.
A mid-term report for the 2016 performance appraisal and contracting reveals that teachers have recorded major gains since the inception of the evaluation tools.
The June 2017 report seen by The Standard reveals that the tools have eliminated absenteeism and restored discipline among teachers.
Knut's resolution, however, says that teachers have been strained during implementation of the performance tools.
Knut Secretary General Wilson Sossion said that teachers would oppose the exercise.
"Teachers are spending more time putting their papers right at the expense of teaching. This has also increased stress levels because of looming punishment for those who do not get it right," said Sossion