Move to ban plastic bags gets backing by NECC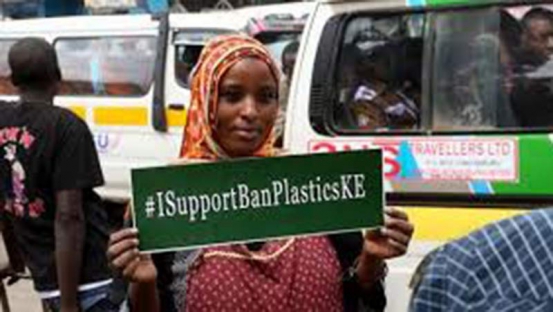 The National Environmental Complaints Committee (NECC) has praised a move to ban the use of plastic bags in the country.
The environmental ombudsman whose role is to investigate public complaints on environmental issues said prohibiting the use of plastic bags in the next six months was a move in the right direction by the Government.
John Chumo, the NECC secretary, said yesterday the committee fully supported the new regulations.