Senator Paul Njoroge slapped with new charges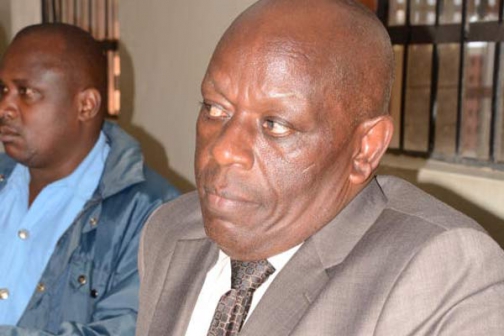 The woes bedeviling nominated Senator Paul Njoroge went a notch higher after the Director of Public Prosecutions slapped an extra charge against him.
The senator, who represents the disabled, was arraigned in Naivasha law courts facing a charge of carrying a firearm while being disorderly.
According to the charge sheet, the senator on February 7 2017, at Naivasha View Petrol Station, behaved in a disorderly manner while carrying a pistol.
The charge sheet noted that he shot towards Vivo Energy Kenya personnel who had come to repossess the petrol station.
The senator, who was represented by lawyer Francis Mburu denied the new charge before Naivasha Chief Magistrate Dominica Nyambu. The case will be heard on May 15, 2017.