House girl steals employer's pistol and money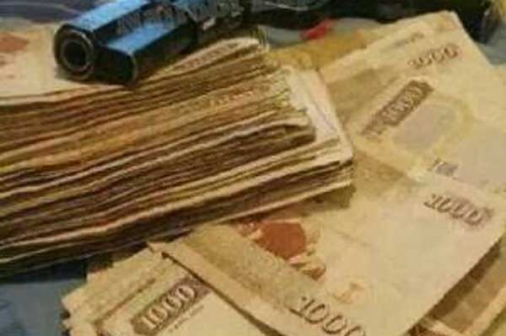 Police are looking for a house girl who stole her employer's pistol in Lavington, Nairobi.
The house girl is said to have been picked up by a saloon car from her boss' residence after she had also stolen an unknown amount of money from her employer's house on Wednesday morning.
The gun was loaded with nine bullets. The city businessman is a licensed gun holder.
Police said the businessman was not present when the theft happened and that the guards called his wife to inform her that the house girl, identified as Florence Nabwire, had left.
Nairobi police boss Japheth Koome said his office was following up the case.
Cases of licensed firearms going missing and gun misuse are on the rise, resulting in calls for the introduction of strict rules on gun handling.
Leaders have expressed concern about the safe keeping and use of guns by licensed owners. There are 10,000 licensed firearm holders in the country.
Authorities are in the process of implementing various reforms aimed at addressing the misuse of licensed guns. The Firearms Licensing Board has been cancelling permits issued to those who have misused their weapons.
Before one is allowed to own a gun, he is required to apply through an OCS, who forwards the application to the OCPD who then convenes a meeting of the district intelligence and security officers for review before it is sent to the county commanders for approval.