Mombasa County expands aid for local fishermen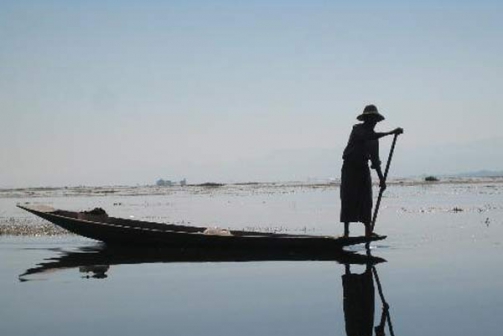 The county has declared a deep sea project by local fishermen a success and announced plans to acquire a second boat.
The fully-equipped MV Mombasa 001 landed a bounty catch weighing about 1.7 tonnes at the Mombasa Old port on Friday evening after four days out in the deep sea.
The vessel was built by the county administration at a cost of Sh20 million with funding from Kenya Commercial Bank.
County Executive for Agriculture, Livestock and Fisheries Antony Njaramba said the catch exceeded their target of about five tonnes a month. The landed catch was estimated at Sh400,000.
"Our fishermen have done us proud. We have exceeded our target. Our dream has come true," Njaramba said.