10 dead, 23 injured after lorry overturns along Maua-Garbatulla road, Meru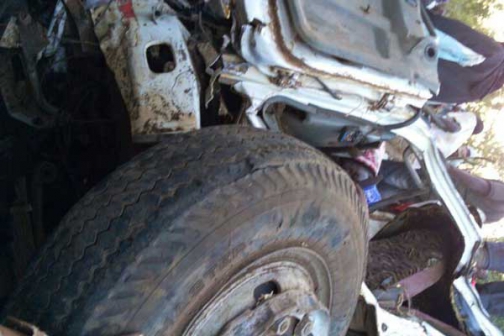 10 people die, 23 others injured after a lorry ferrying passengers along Maua-Garbatulla road in Meru is reported to have overturned.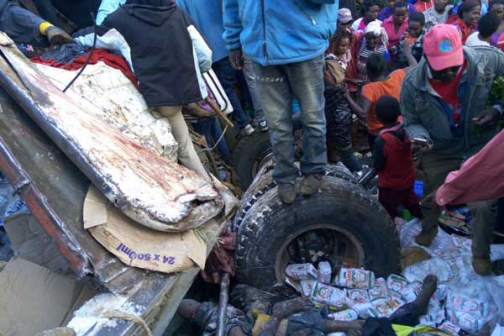 Meru County OCPD confirms the reports.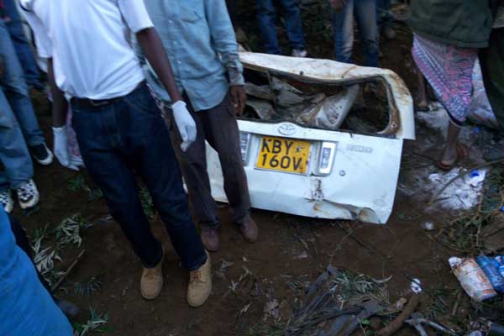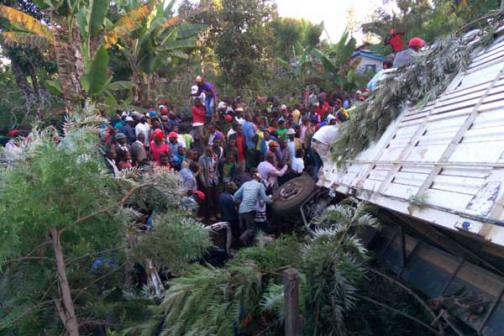 Rescue operation underway.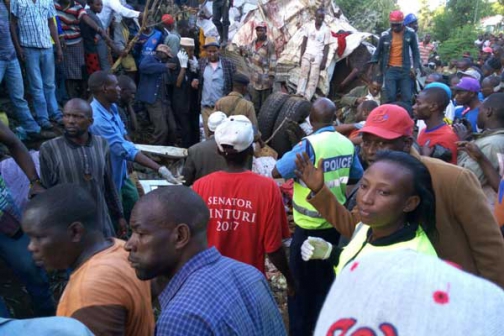 Why lawyers want officers in Akasha case in court
Lawyers representing Baktash Akasha, Ibrahim Akasha, Indian national Vijaygiri Goswami and Gulam Hussein from Pakistan now want two senior officers representing Inspector General Joseph Boinnet to appear before the High Court in Mombasa to explain the mysterious disappearance of the four from the court's jurisdiction.