Governor Ranguma urged to constitute City Management Board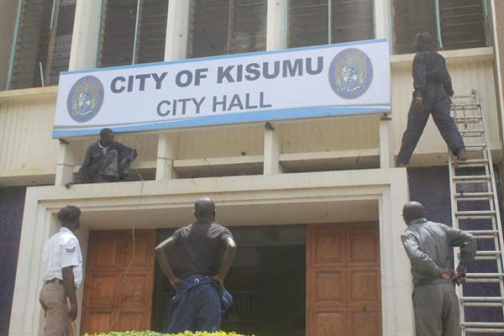 Traders have petitioned the High Court to compel Governor Jack Ranguma to constitute the City Management Board within 21 days.
Through their Union City of Kisumu Urban Areas Association, the traders have accused Ranguma of ignoring the constitutional requirement of establishing the board.
According to their chairman Samba Nixon, the traders face several challenges ranging from uncontrolled hawking, poor waste management systems and uncontrolled traffic, which they claim have adversely affected their operations.
Public Service Board Chairman Naashon Oguya, however, said the process of constituting the board is underway, but he could not give timelines. "The board requires a lot of funds to establish," he said.