Doctors' Union officials sentenced to one-month suspended jail term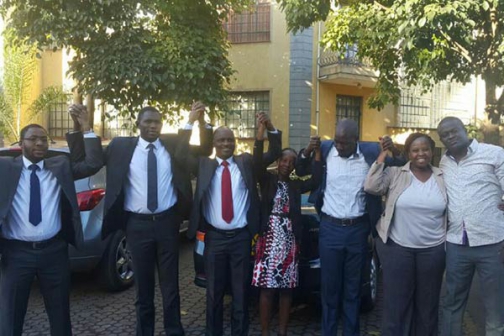 Judge Hellen Wasilwa has sentenced doctors union to a one month suspended jail term. The union officials have been given two weeks to conclude negotiations and call off the strike.
The Judge however said that the Union officials are weak in leadership and are unable to make decisions to suspend the doctors' strike after they adamantly refused to present their issues before the court.
Lady Justice Wasilwa dismissed claims by the union officials that the 2013 Collective Bargaining Agreement (CBA) was signed by the government.
The changing face of homeowners
Rose Obonyo is a 25-year-old suave urban dweller. As a communication specialist, she describes herself as organised, a go-getter who leaves nothing to chance in the course of her work.