18-year-old boy who lost sight for a week scores C+ in KCSE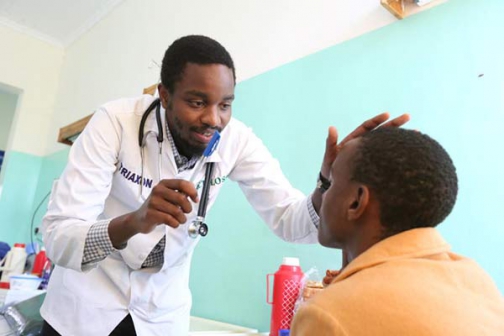 An 18-year-old boy who lost his eyesight for a week after taking ethanol from his school laboratory has scored a C+ in last year's Kenya Certificate of Secondary Education examination.
Dennis Mahianyu said he had expected to score a higher grade and blames peer pressure for consuming the ethanol that nearly cost him eyesight two weeks to the exam.
"I was a good performer but towards the end of the year I started to hang out with the wrong crowd and trying out new things," Mahianyu said.
His mother Martha Wairimu said it was the most traumatic incident she experienced since the boy joined high school. The teenager plans to study International Relations and Diplomacy. - Lydiah Nyawira