Ask for specific phone numbers to solve Kimani murder, LSK told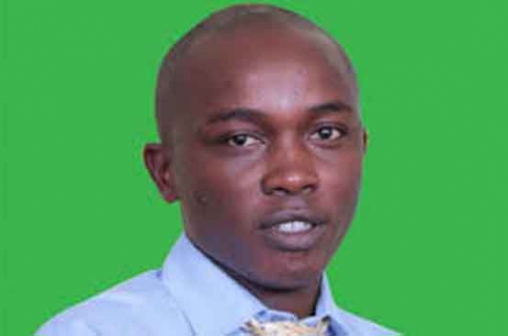 The Law Society of Kenya (LSK) should ask for specific phone numbers if they are interested in solving the murder of lawyer Willie Kimani.
Lawyer Stephen Kiptiness told High Court judge Luka Kimaru yesterday that Safaricom had already narrowed down to 601 numbers as requested by the court and had also recorded the details of their subscribers.
"Safaricom thinks what is important is the subscribers' registered records," said Mr Kiptinness.
He added that retrieving data from 601 numbers was tedious but this could be simplified if specific numbers were given.
However, LSK lawyer Ben Sihanya told the court that Safaricom should provide all the data required.
"Claiming that the data requested should be narrowed down is just an excuse yet this matter has attracted public interest as far as the conduct of police officers is concerned," said Mr Sihanya.
He, however, said LSK would work with Safaricom to agree on what was of interest to the case.
Kiptiness said Safaricom was trying to retrieve the 601 numbers for call data and M-Pesa records. He added that if specific numbers were provided, they would be able to retrieve the names attached to them.
"There are many records requested by different courts around the country on the same numbers. The information may be required in almost 20 cases daily," said Kiptiness.
He also wondered why the data from other networks had not been included in the petition. Safaricom said they were constrained but would still provide the information.
"Safaricom is willing to continue furnishing the court with the relevant data that may be required but I pray that the court discharges my client from these proceedings," said Kiptinness.
Mr Kimani was killed alongside his client and a taxi driver by people believed to be police officers.