Film classification board puts Netflix on the spot over content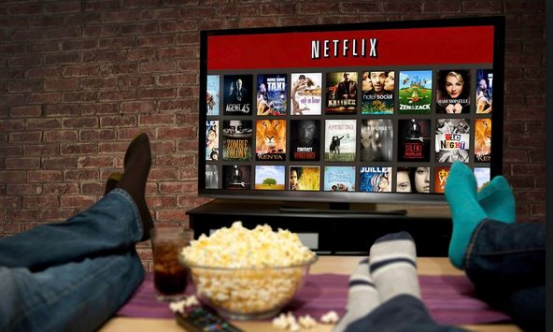 Nairobi: Kenya's broadcasting regulator has said Netflix is yet to submit its content to the board for classification.
Kenya Film Classification Board (KFCB) on Friday said despite the video streaming service provider expanding its business to Kenya, the board was yet to be furnished with the range of materials the public will be accessing from the provider.
"In fact we are just learning about them on the media but they are yet to come to our offices to have their content counter-checked so that it does not go against our national values and morals," said KFCB boss Ezekiel Mutua in his office.
Mutua noted that it was imperative for foreign broadcasters establishing bases in the country to avoid being passive on guidelines put by the board: "It is not as if in their countries there are no classification models. But it is not necessarily that their models are parallel with ours so they need to submit their content we have them aligned to our classification model."
The online streaming TV service recently launched in Kenya in partnership with LG electronics as part of the company's global expansion programme targeting 130 countries that have a vibrant Information Communication Technology (ICT) sector.
Netflix seems to be leveraging on the 38 million mobile users with a data market of 21.6 million users. According to 2014 data by Kenya's leading telco Safaricom, Kenya has a 67 percent smart phone penetration which means the entry of Netflix will boost business for the telcos.
New CA guidelines
At the same time, KFCB revealed that it will intervene for media houses over the new Communication Authority broadcasting guideline that limits adverts to 14 minutes per hour.
KFCB boss Ezekiel Mutua said even though the media is to blame for the stringent regulations by CA, there are some that require stakeholders' discussion before implementation.
"Limiting time for adverts will undoubtedly compromise business for media houses so all stakeholders will have to deliberate on how well to implement certain parts of the regulations," said Mutua.