'Nation' denies suspending editor for criticizing President Uhuru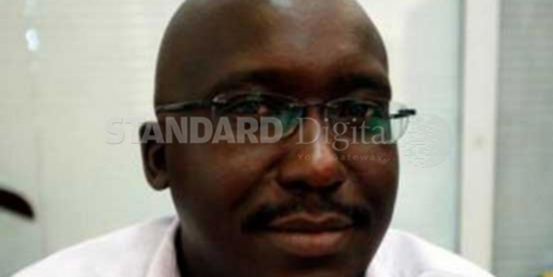 Nairobi, Kenya: In a new twist Nation media group has denied suspending Denis Galava, the Managing Editor for Special Projects, clarifying that he was only been asked to "to take some time off''.
Editor-in-Chief Tom Mshindi released a statement stating that 'Nation' welcomes the exchange of ideas on social media on a disciplinary process within the Nation Media Group.
No editor was suspended for criticising President Uhuru Kenyatta. If we punished our journalists for criticising powerful people, you would never trust us the way you do. Indeed, even today, we continue to take critical but informed positions.
An editor has been asked to take some time off so that we can discuss how he handled an important and delicate assignment.
The Nation is free and independent. We protect our journalists so that they can go and get the truth for you. Our editors are the freest on the continent. But from them we demand very high standards of conduct and professionalism.
Our editorial decisions are taken in the open and everyone is free and encouraged to challenge and contribute to them. That is why you will see the loudest critics of our own decisions are Nation journalists. We call this our process and it is our guarantee of integrity and quality.
Editorial decisions are not dictated by politicians or some faceless individuals in backrooms, they are taken by the journalists themselves and always in the interest — not of ourselves — but of our readers as articulated in our editorial policy.
To protect that, if the conduct of any of us appears to undermine the open and transparent way we work, we always act and act quickly.
Please continue the debate and you are welcome to engage the Public Editor and individual editors as well.