NGOs rush to comply with regulations to avoid de-registration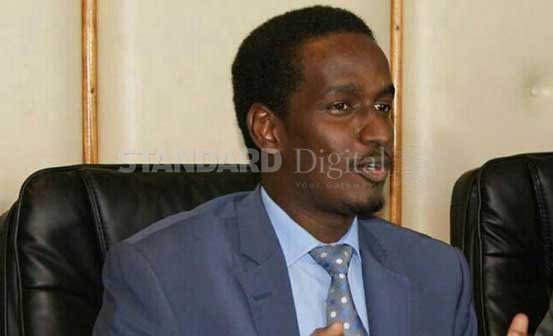 Kenya: NGOs rushed to comply with regulations to avoid de-registration after the NGOs Coordination Board issued a 14-day notice on Thursday.
The board had listed 959 NGOs that risk losing their licences for misappropriation of funds among other allegations.
On Friday, the board said 59 NGOs had complied with the regulations and over 183 others were lined up to be assisted by the end of the day.
"So far, since the notice went out, fifty nine (59) out of the nine hundred and fifty nine, Non-Governmental Organizations have complied with the legal requirements. This includes, Ahadi Kenya Trust, and Horn Aid Africa amongst others. Hundreds of others (183 by noon today) are currently being assisted by the Board to comply with the legal requirements," read a statement by the board's Corporate Affairs Manager Sekoh Nyadiero.
The board said following consultations with the Cabinet Secretary, Ministry of Devolution and Planning, the fourteen (14) day notice has been extended to allow the remaining non- compliant Non-Governmental Organizations build internal capacity to enable them to comply with the various requirements of the law.