Zero rate VAT on tea, packaging machinery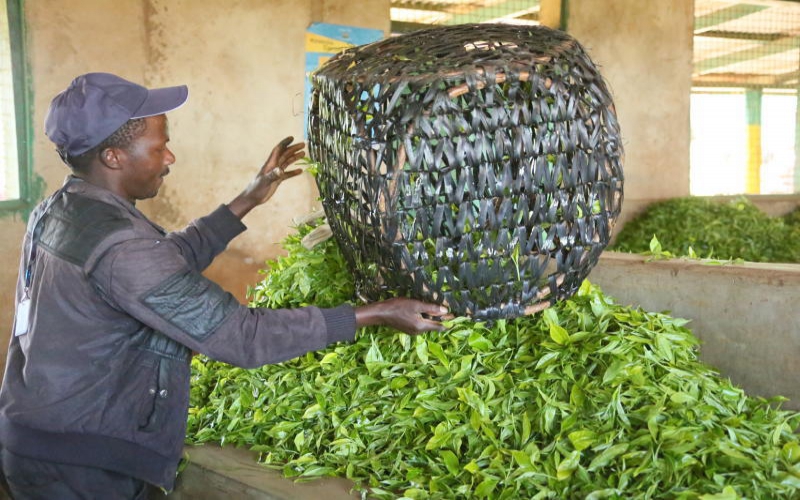 Cabinet Secretary for Agriculture Peter Munya has said the government will zero-rate Value Added Tax on tea in order to boost value added exports as well as increase consumption of locally packed tea.
Though third in global tea production after China and India, Kenya leads in surplus tea exports to the world, sadly though, over 95 per cent of it is in bulk form.
This dismal value-addition is due to an unfavourable policy and tax regime, key being accessibility of tea by packers as they have to pay a refundable 16 per cent VAT upfront to access the tea, but which takes years to be refunded.
The Tea Directorate has two categories of traders, buyers and packers. While the buyers can buy tea from the VAT zero-rated auction, packers can only buy theirs from buyers or producers and pay VAT upfront.
From an economic angle, it is better to be a buyer than a packer. Yet, it is the packer who will create jobs, increase foreign exchange earnings and expand our existing markets.
Kenyan teas have some of the highest levels of antioxidants and can even inhibit some form of cancers.
Besides the revenue they generates, our people should be encouraged to take more tea for its medicinal properties by making it more affordable. Developed countries like UK do not levy VAT on tea.
Take a quick survey and help us improve our website!
Take a survey
Lower prices
The irony of this unfriendly tax regime is that we have imported Kenyan teas in our retail outlets. They were packed outside Kenya but retail at lower prices than teas that are packed within.
This is after these teas have created jobs in the countries where they were packed.
Kenya has a competitive advantage in that we have the biggest exportable surplus among the tea-growing countries.
Moreover, our tea production is evenly spread throughout the year, which guarantees a consistent supply of exports.
We can use this advantage to make Kenya the global hub for tea value addition. A vibrant hub will also stimulate packaging of high-value medicinal herbs like Baobab powder, Hibiscus, Neem and Moringa that are organically growing in Kenya yet are being imported due to the high packaging and labelling standards overseas.
Such a hub will generate thousands of jobs, including in the paper packaging sector and expand our market base away from the few bulk markets we have. Some of these bulk importers are re-exporting our tea after packing it and creating jobs for their people.
In 2019, Kenya exported slightly below five per cent of teas in value-added form compared to Sri Lanka's 55 per cent.
The difference between the auction and FOB (up to the ship) price of Sri Lanka tea and Kenya tea was Sh111 and Sh5 respectively.
Value chain
This means that if Kenya exported the same percentage of value-added tea as Sri Lanka, the country would have earned an extra Sh52 billion on top of the Sh117 billion earned from bulk exports.
The Tea Research Institute will confirm that land under tea can take several years to accept an alternative crop, thus, the government and all those in tea's value chain must collectively do all it takes to ensure the farmers are adequately rewarded so they don't give up on tea growing.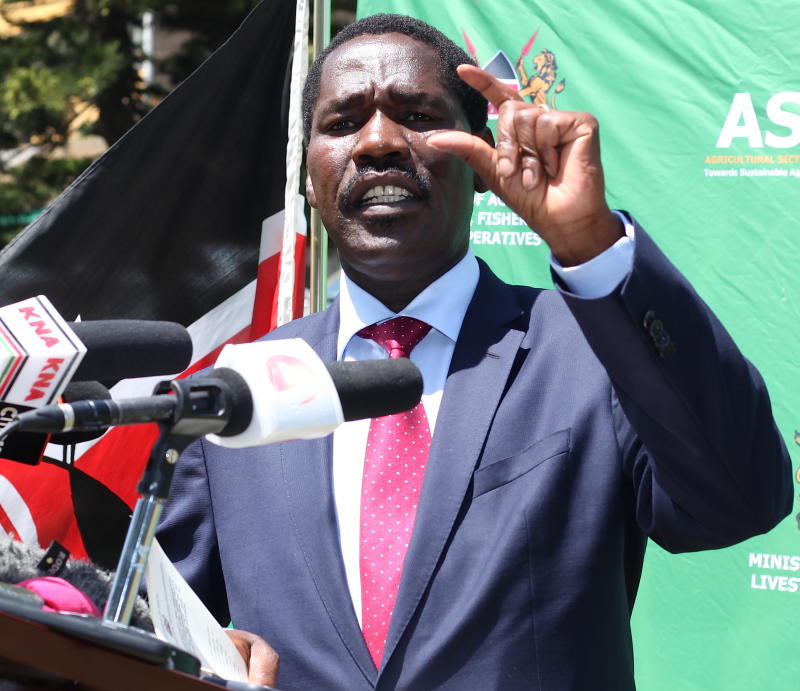 But as Mr Munya pushes for the zero-rating of tea, Treasury must help his efforts by zero-rating tea packing machinery that was introduced in the 2020 Finance Bill.
Potential packers will need to invest in high-quality packaging machines in order to compete favourably out there. Adding 16 per cent to an already expensive machine will only slow down a potential packer.
Treasury should also consider waiving the newly introduced one per cent minimum tax for those venturing into value addition.
This prorated tax will mean packers who increase the value of our tea will pay a higher tax than those not adding value. Good brands take year of loss-making to build.
Adding one per cent tax on the gross sales will not incentivise value addition.
The government should look at the bigger picture by focusing on the anticipated personal and corporate taxes from a vibrant value-added sector, not the 16 per cent VAT being collected from declining bulk tea sales.