Cultivate trust in fight against Covid-19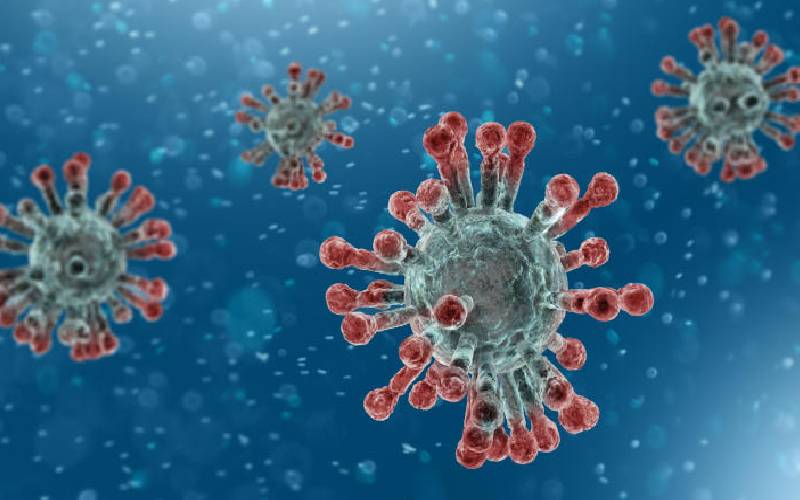 The first case of the novel coronavirus disease in Kenya was confirmed on March 12 following its outbreak in China towards the end of last year.
Key causes contributing to the spread of Covid-19 are lack of accurate and up-to-date information and spread of rumour and misinformation that magnify fear, panic, stigma, discrimination and mistrust among citizens.
The government has responded to the rising numbers of daily infections by putting Eastleigh and Old Town areas under forced lockdown for 15 days. This means cessation of movement in and out of these areas, although residents are allowed to move within. This is an unprecedented move considering earlier government preference over social distance measures.
It is important to note that the lockdown itself does not necessarily stop the infections. It, however, provides time for the sick to develop symptoms and allow health officers to conduct mass testing, isolate and treat the sick within the controlled area without risk of further virus transmissions.
Meticulous planning is to embolden and support the process of continued provision of basic services as well as supporting the already struggling businesses. The lockdown also provides an opportunity for the state to strengthen communication and focus on reaching vulnerable communities with the information they need.
The government can borrow a leaf from Saemaul Undong Movement, which is a community-driven development programme pursued in Korea from the 1970s. This has been a key programme in the country's long term grassroot economic transformation initiative. The most valuable long-term benefits were not in outside tangible achievements but the build of national confidence infused with a "can do" spirit, long term shared vision for a better life for all, an infectious enthusiasm sustained by volunteerism at the community level.
A country such as Kenya with weak governance structures can adopt such a bottom-up approach. In this case, the national government and the counties need to identify, train and support local champions passionate about improving their communities and who can inspire Covid-19 community driven mitigation drives.
The preventive measures enacted by the government are yielding some positive fruit, with a slow increase in number of cases. This may be working, but we need a scientific strategy that can be reintroduced with an overall healthcare monitoring plan which cuts across the national and community level.
A Covid-19 expert committee composed of experts from Kemri, the National influenza Institute, public health practitioners and community based groups is key in guiding the strategy. What do we know about the disease? Do we have a working model? Possibility of manufacturing test kits locally? These are some of the questions that need the right personnel to address and offer tangible mitigation measures based on science, not political reasoning. Having leading experts shape the conversation will go a long way in building public trust and increase compliance.
Now is the time to pull together as a nation and address collectively the Covid-19 pandemic that has bequeathed us. The citizenry on the other hand do have an inalienable responsibility to own the process. After all, chapter one of our constitution reaffirms that this is our country: "All sovereign power belongs to the people of Kenya and shall be exercised only in accordance with this Constitution".
It is not enough for one to observe social distancing and wear a mask. Accordingly, he/she has to be their brothers/sisters keepers. We must realise that compliance with public health guidelines and changing our societal and individual behavioural patterns holds the key to curb the spread of the virus.
- The writers are public policy students.