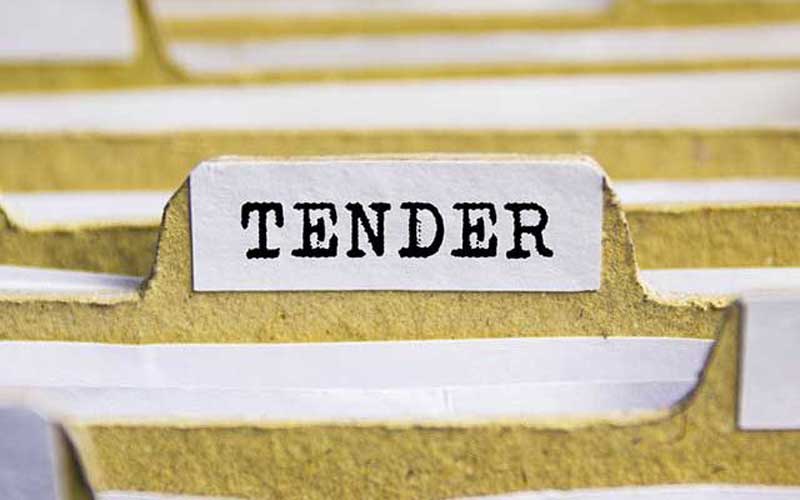 The introduction of Access to Government Procurement Opportunities (AGPO) to help youth, women and people living with disabilities (PLWD) build value creation in their respective areas of expertise caught the attention of governments all over the world.
On a presidential directive, the public procurement rules were amended to ensure a minimum 30 per cent of all government procurement is set aside for youth, women and PLWD.
The Public Procurement Regulatory Authority (PPRA) constantly monitors procuring entities to ensure that this is actualised. A 2019 report by the National Treasury reveals the women category won the highest number of contracts at 34,335 followed by youth at 29,170 and 4,066 for people with disability.
However, not all procuring entities have achieved the 30 per cent preference and reservation scheme as required by the law. As such, the AGPO quota has not been fully realised. In 2018, the World Bank reported that Kenya was still grappling with high levels of poverty at 29.2 per cent (14.2 million people), with the main drivers being unemployment, social injustice and lack of education.
Read More
Access to government procurement as well as credit by youth, women and people living with disabilities is key in fueling economic growth. On the flipside, these categories are reported to suffer the most, when seeking funds to run their enterprises.
While Central Bank of Kenya data shows that credit to the private sector expanded by 4.9 per cent in the 12 months to April 2019, this is well below the 12 to 15 per cent considered optimal to fuel healthy economic growth.
Reduce poverty
The biggest challenge facing Kenya is how it will raise economic growth to levels that will incorporate broad-based improvement in the standards of living and well-being of Kenyans in order to reduce poverty. Creating an enabling environment for the youth to thrive has been key in taming the high rate of unemployment and poverty.
Raising seed capital can be expensive and discouraging especially when stringent terms and conditions stand in the way of servicing a tender. To alleviate this problem, invoice discounting is now available for the AGPO category. Among them, the Youth Enterprise Development Fund provides loans to youth-owned enterprises, market support, facilitates linkages with large enterprises, trading premises and business development services.
With majority of government entities yet to satisfy the 30 per cent requirement under AGPO, PPRA calls upon procurement entities to align their budget to comply with the law in order to give the youth, women and people with disabilities equitable share of government procurement.
PPRA is geared towards aligning the brand promise of the organisation to the expectations of its stakeholders and Kenyans through capacity building, monitoring and enforcement.
Exorbitant prices
One of the best practices the authority has embraced is the compilation of market price for goods, services and works for use by procurement entities as a benchmark when they float tenders. This guides procurement personnel in fair pricing and ensures that taxpayers do not pay exorbitant prices for goods and services.
It is through the purchase of goods and services that the Government fulfills its promise to citizens in funding education, infrastructure, health, agriculture and security among others. At the same time, suppliers of these goods and services procure capital to run their businesses and through the multiplier effect, they create employment and circulate capital within the economy.
To strengthen service delivery, PPRA continuously offers capacity building opportunities, procurement assessments, contract audits, and procurement reviews. Every quarter, the Authority issues Average Market Price Index to guide procuring entities on applicable prices for common user items.
So far, PPRA has trained 41,431 individuals from procuring entities, SMEs of the preference and reservations group, carried out 380 procurement assessments, 39 contract audits and 52 procurement reviews.
In the long term, PPRA has a big mandate in enabling the country realise the Medium Term Plan III and the Big Four agenda of universal healthcare, food security, affordable housing and manufacturing.
Efficiency and integrity in public procurement is essential to ensuring sound public service delivery and citizens' trust in government. Procurement entities and suppliers are expected to uphold integrity to safeguard the country's resources. Rebuilding faith in the public financial management system is crucial for sustained socio-economic growth.
Ultimately, PPRA has a central role in the achievement of the Big Four agenda.
Mr Musangi is the Chairman, PPRA