Fake construction approvals driving industry down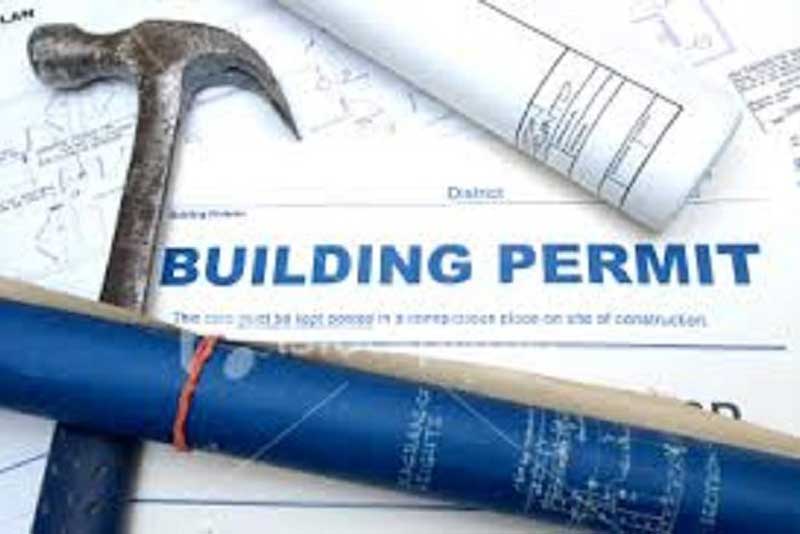 Since 2015, the growth of the construction industry has been plummeting.
According to the Economic Survey report, in 2016 the construction industry growth dropped from 13.9 per cent in 2015 to 9.2 per cent.
This was blamed on the weakening shilling r and the capping of interest rates on bank loans, considering that the construction sector is heavily reliant on bank financing.
Last year, the industry growth further fell to 8.6 per cent, the longer electioneering period being the main factor. In light of the construction activities this year, I postulate a zero or very marginal growth in this sector. In fact, demolition of buildings invites me to almost predict with certainty a further growth decline.
If so, this will be close to four years of growth decline for a sector that contributes about seven per cent of the country's GDP. There are legion challenges facing our construction sector today, majority of which are our own creation. However, it is noteworthy that this industry, despite the considerable challenges, has been on genuine progress attempt.
This is why we must resist this recent attempt to treat construction approval certificates as mere papers that can be trashed at will any time. Forget the previous challenges, this one will be more detrimental.
I am not blind to the fact that there are buildings on riparian and road reserves. In fact, in the last few years, the impunity with which these buildings have been constructed baffles all. As required by law, these developments at the time of construction displayed on their construction site boards the various approvals for all to see. Who issued them?
The ramifications of construction approvals issued by the relevant state institutions for any development is the towering reason why I believe the sanctity of these documents must remain inherent. Government officials must know that their signatures have consequences.
A signature of a government official puts to rest any debate as to the legality of any document. In my years of practice in the construction industry, Outside the joy of bargaining a good deal, nothing gives a buyer further impetus to finalise a transaction than the sight of construction approvals from the statutory agencies.
It is normally the removal of the last lid of doubt on a family keen to take a mortgage or plunge their life savings into a development to finally own a house. In the case of lending institutions, despite the lucrative return on investment portrayed in the financial feasibility by a developer, the final hammer decision to finance a project is hinged on presentation of all the relevant construction approvals.
Construction approvals are also a key determinant to any real estate investor. Investors' apprehension is the last thing we want in the construction industry.
Our economy cannot afford the luxury of further growth decline in the construction sector. I have never come across a fake, or should I say irregular, National Environment Management Authority (Nema) or Water Resources Management Authority (WRMA) approval.
The rigorous process involved that requires these officials to mandatorily visit the proposed construction site makes it impossible to issue construction approval without full knowledge on whether a building will be on riparian land or not.
And even if they miss this initially, the regular inspection visits by the various state construction agencies cannot fail to note a fake or irregularly issued approval during construction.
We are a country with integrity deficit and the innovation to create any fake document happens in a flash. It is indeed possible that we could have fake approvals but the relevant authorities must come out to explain this and clearly make the distinction.
In case of irregular approvals, those involved should by now be out of office if not in court. This has not happened to date and for sure the construction sector is in frenzy mode. What is the state of all approvals out there? And what can stop their revocation someday? I don't know.
-The writer is the chairman of Association of Construction Managers of Kenya. [email protected]