New law allows health facilities to retain funds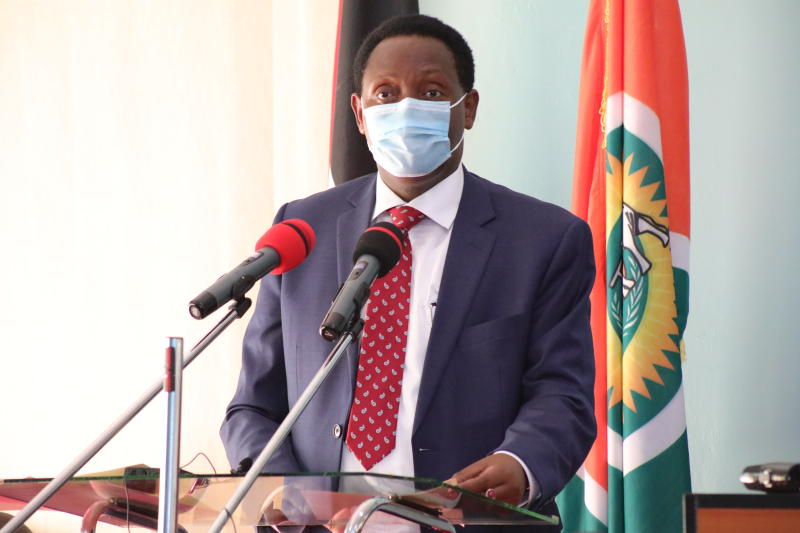 Four main public hospitals in Taita Taveta will retain a portion of the funds they generate if Governor Granton Samboja approves new assembly proposals.
The regulations target Voi town-based Moi County Referral Hospital which, according to records, collects between Sh70 million to Sh80 million annually. Other facilities to benefit from the laws that require them to keep 75 per cent of their quarterly collections, are Mwatate, Taveta, and Wesu sub-county hospitals.
Taita Taveta has more than 60 public health facilities. Currently, healthcare is financed from three main sources: Direct payments by households, government expenditure, and donors.
The passing of the County Health Services Regulations, 2021 has now operationalised the Health Services Bill, 2020 that sets standards for health care services delivery.
The regulations will also make the four hospitals semi-autonomous. County Assembly Health Services Committee chairman Ahmed Omar told the house on Thursday that Moi County Referral Hospital lacks X-ray films among other essential equipment due to budget constraints.
The committee's vice chairman Frank Mcharo and Mgange-Mwanda MCA Anselim Mwadime told the House that what has been ailing the health system is cash flow problems and bureaucracy.
"The new regulations will give public hospitals some fresh air by making them more effective as they will no longer struggle to access funds. Medical services have been strained due to poor cash flow," Mwadime said.
Under the new laws, Community Health Volunteers (CHVs), whom Mcharo accused the county of neglecting will also be given a stipend to motivate them. "For the first time since the inception of devolution, there will be a stipend for the CHVs. The health workers record births at village levels and give real-time data," said the Wundanyi-Mbale MCA.
He said they will zone the county into community health units with each having 15 CHVs. "The regulation provides for payment of stipend to volunteers as is sufficient to defray expenses incurred in the discharge of the functions," said Macharo.
Under the regulations, Omar said, the county administration will be expected to embrace and fund routine rapid result initiative programmes aimed at reducing the burden of communicable and non-communicable diseases.
The regulations also provide that the county shall have certified incinerators in every sub-county. The incinerators will be licensed by regulatory agencies, including Nema.