MP seeks time to trace missing terror suspect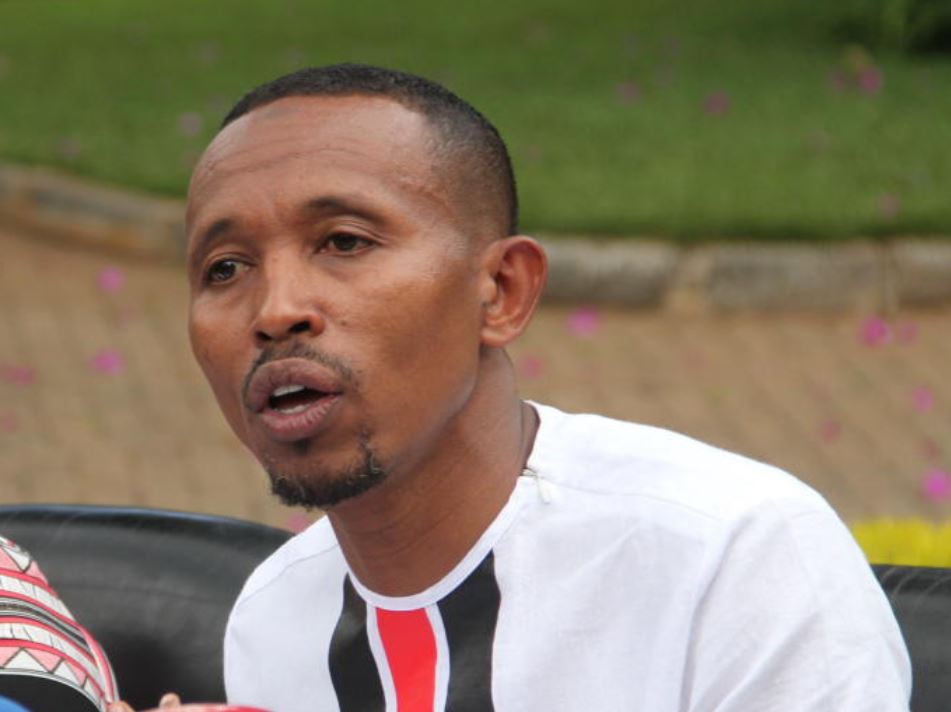 Nyali Member of Parliament Mohamed Ali has requested for time to explain the whereabouts of a terror suspect who he stood security for in 2017.
On October 5, Kwale Principal Magistrate Patrick Wambugu issued a warrant of arrest on the MP after Noordin Abdalla Hassan failed to appear in court 18 times.
According to the court file, Ali paid Sh50,000 bond for the suspect and committed to produce him in court whenever he is wanted.
This is despite opposition by the prosecution side, which told the court that the suspect was a flight risk and should be detained until his case is heard and determined.
"Mohamed Ali being aware of yesterday's mention and also having not brought the accused, I hereby issue a warrant of arrest against him to be effected by Office in Charge Kwale Anti Terror Police Unit (ATPU)," said Wambugu.
Abdalla last appeared in court on January 21, last year.
Mr Ali had committed to produce the suspect in court after he was taken to court with 12 counts of terror-related charges.
State prosecutor Allan Mulama had applied for a warrant of arrest against the MP, so that he could tell the court the whereabouts of the accused.
On Monday, prosecutor Faith Luseno told Principal Magistrate Lilian Lewa that Ali had communicated to Mr Mulama seeking time.
"Mr Mohammed has requested that November 18, 2021, which Mr Mulama is agreeable to, that he be given time to come and shed light on the whereabouts of the accused person, " said Ms Luseno.
Police constable Onesmus Kiemo said since the warrant was issued against the terror suspect, they have been in contact with the main regional office in Mombasa in an attempt to locate and arrest him, but it has been in vain.
Abdalla was arrested on August 17, 2016. Among the charges he is facing is being a member of a terror group and being in possession of terror related materials.
On Monday, the officer in charge of the investigations said most of the suspects in terror cases are flight risk due to the nature of the offence.
The case will be mentioned on November 18.