MCAs query poor state of early childhood centres, hefty pay in Taita Taveta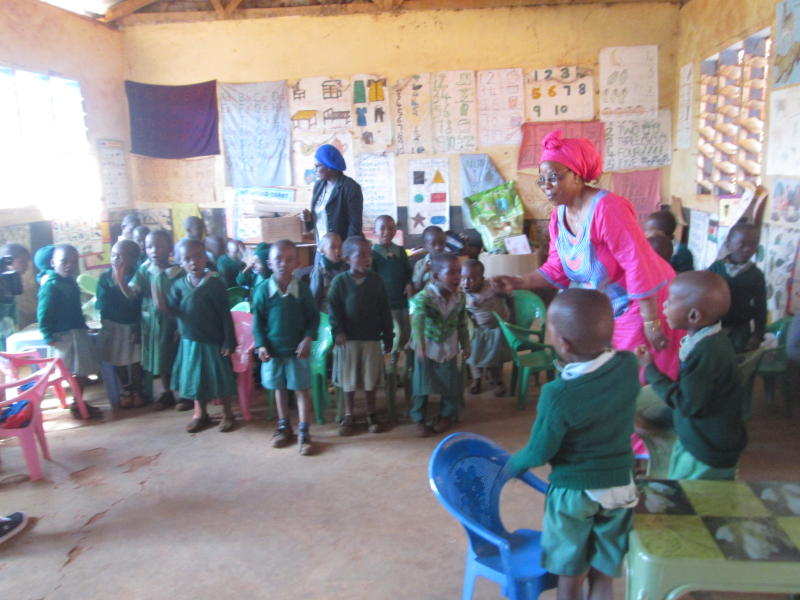 Members of the County Assembly have condemned the deplorable state of the early childhood development education (ECDE) centres in Taita Taveta.
This is despite the county administration allocating huge resources to improve the infrastructure in more than 300 centres in the region.
The MCAs, from the ruling coalition and the opposition, noted that parents were paying imposed levies besides hiring teachers, a task the county government should undertake.
In a meeting held in Wundanyi town yesterday, the ward representatives complained that parents were paying Sh2,000 each for their children's upkeep in schools and hiring of teachers after the county administration sacked all teachers it inherited from the former administration.
Assembly deputy Majority Leader Abraham Juma alleged that the ECDE centres had imposed hefty levies that poor parents could not afford. "Parents are unable to pay the levies and many children have dropped out of school due to poverty," noted the ODM legislator.
The Kasigau MCA said most centres did not have toilets, forcing pupils and teachers to share those in nearby primary schools.
At the same time, Juma claimed the school feeding programme, which was started by the administration last month, had stalled, destabilising the enrolment rate.
"Teachers from Zungulukani Primary School in my ward were given about four kilogrammes of food for a population of 50 pupils. The ration is a drop in the ocean," he told the meeting in Wundanyi town,
Nominated MCA Rose Shingira said the running of ECDE centres by the county had become a major challenge despite resources being allocated to the Education department to manage the learning institutions.
The Wiper party legislator wondered why wards were given Sh2 million bursaries instead of the Sh5 million, as allocated in the budget.
"We want to know where the Sh3 million balance for each of the 20 electoral wards in the county is," Shingira demanded.
Further, Kaloleni Ward Rep Ahmed Omar said learning in ECDE centres should be free. He said parents were now shying away from taking their children to school due to the hefty and unsustainable levies.
He said parents were paying Sh4,000 to be used as salaries for the teachers.
"Parents whose children are joining the centres are also paying Sh600 for their children's interviews. These centres are charging parents to sustain the institutions that have been neglected and financially starved by the Executive," noted Omar.
Last month Governor Granton Samboja revived the school feeding programme, which was stopped after learning institutions were closed due to the Covid-19 pandemic.