Woman who ran over and killed baby jailed for one year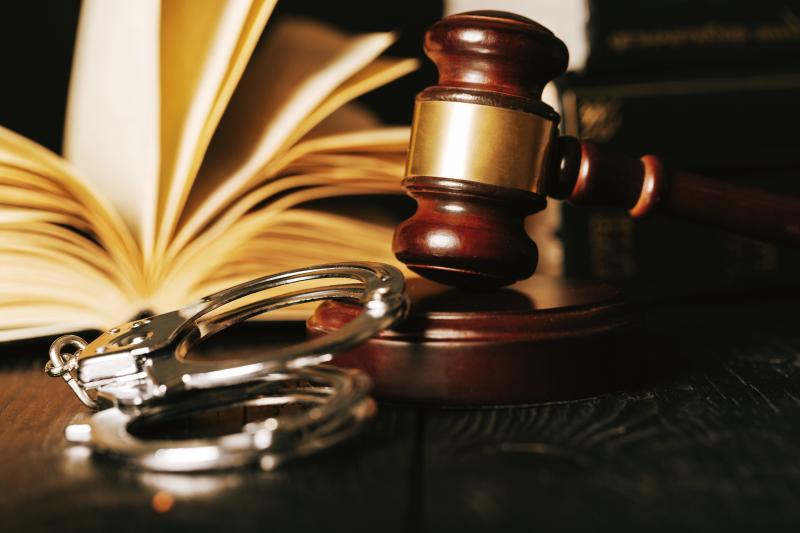 A woman who ran over a child while he was playing has been jailed for a year.
Mariam Mwashighadi, 29, was not given the option of a fine.
The incident occurred on September 26, 2019, at Iriwa Trading Centre along the Wundanyi-Mbale road.
"The prosecution proved its case... the accused is hereby convicted under section 215 of the Penal Code," Wundanyi Resident Magistrate Emily Nyakundi said in her ruling yesterday.
Mwashighadi had been charged with dangerous driving. She faced an alternative charge of driving without a licence, causing death by dangerous driving contrary to section 46 of the Traffic Act chapter 403 of the laws of Kenya.
The boy's mother Joyce Mkamburi told the court that on the material day she was working as her son played.