Man sues ex-wife for forging his signature, selling Sh10m home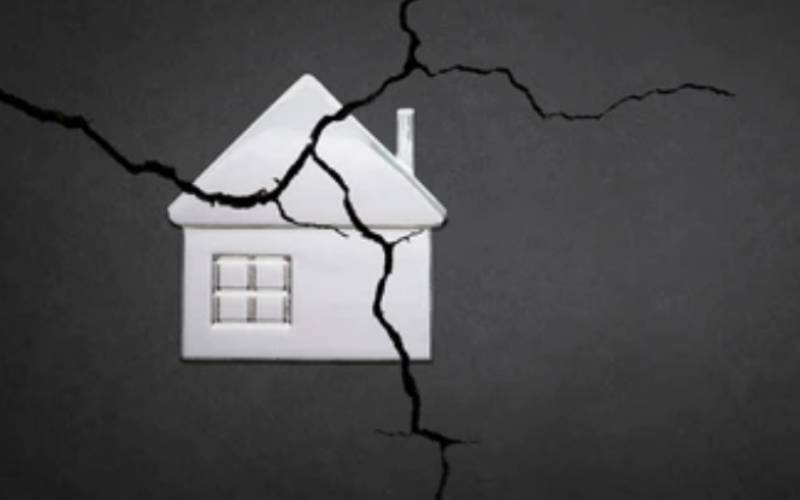 A man in Mombasa has accused his estranged wife of selling their matrimonial home worth Sh10 million without his knowledge.
Joel Kibunja sued his ex-wife Margaret Wothaya Kirweya for allegedly forging his signature and selling their house in Miritini Mombasa to her friend Sarah Wanjiru Njiri in 2010.
Kibunja told Resident Magistrate Ritah Amwayi that he was shocked when he received a letter from Njiri asking him to start paying rent for his house.
Kirweya, Njiri and Samuel Karimi Gikunju have been charged with four counts of forgery and uttering documents.
It is alleged that the three forged the signature of Kibunja on October 28, 2010, in the transfer of the land he co-owned with the ex-wife. They denied the charges.
Last week, forensic signature examiner John Muinde told the magistrate that Kirweya forged Kibunja's signature.
"I examined the signatures contained in the transfer lease and the sublease used in selling the property and established it was forged," said Muinde.
High Court judge Ann Omollo, in her judgement on June 4, 2020, established that Kirweya had colluded with Njiri to forge Kibunja's signature and passport photos to sell off his property.
Justice Omollo determined that there was inconsistency in the defence by Kirweya and Njiri, and they had out-rightly left out Kibunja in the transfer of the said property.
"I find Njiri acquired her title through fraud by forging the signature of Kibunja, who was co-owner and whose consent was necessary before the property could be disposed of," ruled Justice Omollo.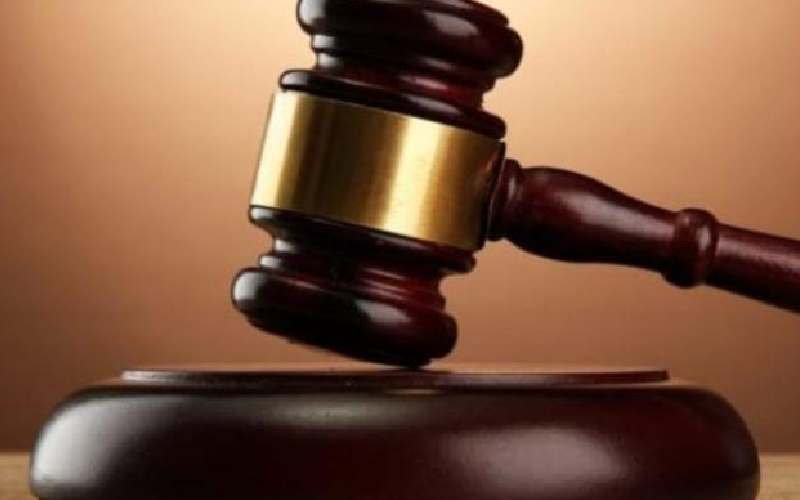 Kibunja had filed a civil suit against her ex-wife, Njiri and Lands Registrar Mombasa on March 24, 2011 where he sought to stop the sale and transfer of the said land and house.
He said his signature on the sale agreement dated October 27, 2010, was forged and the passport photo used in the transfer was a scanned photograph from a family portrait taken earlier.
He said they were not living with the ex-wife when the agreement was drawn, and they would only communicate through their advocates.
According to Kibunja, he received a letter from Njiri stating that their matrimonial home had been sold, and the rent should be deposited to an account provided, and upon search, he found out the property had been transferred to Njiri.
He said he bought the property together with his estranged wife on September 19, 2005.
Kibunja denied receiving a loan of Sh10 million from Njiri and said the lease was issued on October 5, 2010, when they had already separated.
He said he took several loans from Ubora Sacco and obtained financial support from his parents to develop the plot.
Kibunja, who worked for the Kenya Bureau of Standards for 18 years, said in October 2010, his property was worth Sh15 million. He lives in one of the house units.
He admitted that the Sh350,000 for the purchase of the land came from his ex-wife.
In her defence on March 8, 2011, Kirweya said she does clearing and forwarding business and she solely acquired the suit property.