Uproar as MCAs linked to 750 acres of EPZ land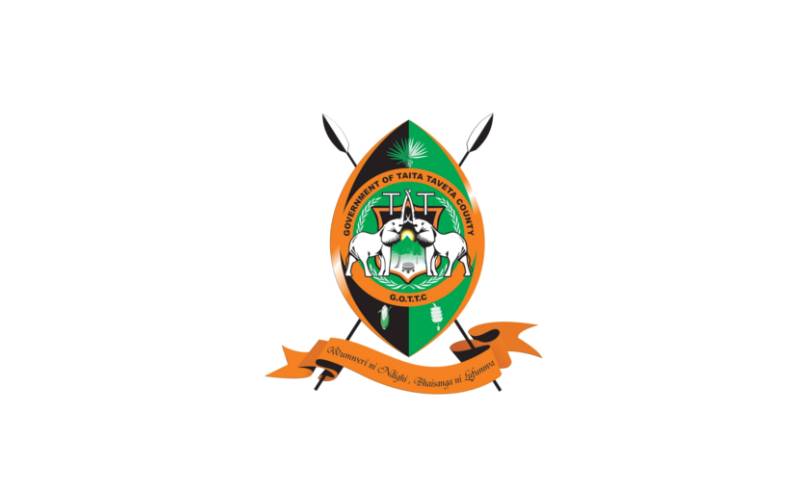 Ngoli Ward MCA Jones Mghanga caused a stir at the Taita Taveta Assembly when he accused his colleagues of being beneficiaries of 750 acres set aside for an Export Processing Zone (EPZ).
The ward rep told the speaker that some MCAs have illegally acquired the land situated in his Ngoli Ward at Manga Triangle, along the Nairobi-Mombasa Highway.
Mghanga's claim sparked an uproar in the assembly, with a section of MCAs demanding that an ad hoc committee report on the land be tabled in the House and made public.
The land is the subject of a row between Mbulia Group Ranch management and Manga community, with each claiming ownership. The county has identified the land for an EPZ project.
A fortnight ago an ad hoc committee tabled a report naming the beneficiaries of the land. The report has, however, not been discussed in the assembly.
Yesterday, Mghanga trashed the report saying it was manipulated to suit the interest of some individuals, including MCAs who have frustrated efforts to resolve the dispute.
Mghanga told the charged House that the disputed Manga land was a time bomb, if not handled well.
"MCAs and other land speculators have moved to the area in droves and illegally acquired land at the expense of the EPZ and thousands of squatters.
"The ad hoc committee report is incomplete and has protected politicians who have illegally benefited from land meant for the EPZ project, which is now in jeopardy," he said.
Minority Leader Ronald Sagurani said the matter raised by the MCA was sensitive and could not be ignored.
"If the member has evidence implicating MCAs in a land scam, let him table it. Saying half of the MCAs are beneficiaries of the community land is being alarmist. I am not a beneficiary of the land in question," said Sagurani, who is Mahoo Ward Rep.
Kaloleni MCA Ahmed Omar asked Mghanga to name MCAs who have benefitted from the land or withdraw the matter.
"I am not a land grabber and my colleague should table a list of land grabbers and acreage acquired in the House," he told the speaker.
Wumingu-Kishushe Ward Rep Newton Salim asked why Mghanga was not given enough time to explain his point.