DCI detectives arrest Dutch tycoon Rouwenhourst murder suspects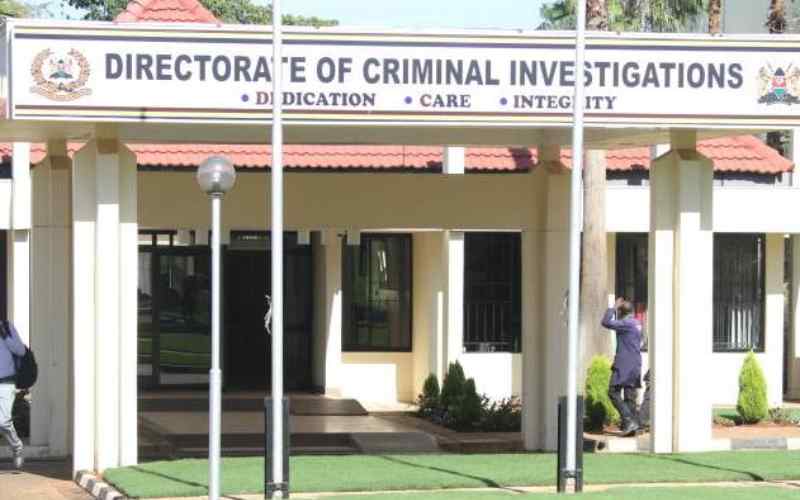 Homicide detectives have this morning arrested two main suspects in the murder of Dutch tycoon Herman Rouwenhourst, 55, and his security guard Evans Bokoro, 23, on July 4.
The two were found lifeless in the businessman's home in the Rocco apartments in Shanzu, on June 4, 2021.
The DCI says their investigations led to the arrest of Timothy Omondi Ngoe alias Rashid, 22, and Mary Nekesa Ambani, 33 on Sunday morning.
"He was found lying lifeless on his matrimonial bed, with multiple injuries on the head, his hands and legs tied and his mouth gagged. His guard also died under similar circumstances bearing injuries similar to those of his employer," DCI reports.
The duo, police allege, has since confessed to the murder and how it was planned and executed allegedly under the instructions of the wife of the deceased, Riziki Cherono.
Herman Rouwenhourst owned hotels and nightclubs across Mombasa and Kilifi counties.
Police say preliminary investigations revealed the slain tycoon had proposed a divorce to his wife as a solution to their troubled marriage.
"Cherono didn't take that lying down and hatched a plot to eliminate her husband, with whom they had two children aged 14 and 12," the DCI says on its official Twitter account.
According to the post, Cherono allegedly set up a meeting between the two suspects, Rashid and Nekesa to plan the murder.
Police reports allege that on the night of the murder, Cherono opened the door to their apartment, let in Rashid (and other suspects still at large) to stage the cold-blooded murder.
After completing their task, they broke into the safe and took off with over Sh3 million, police allege.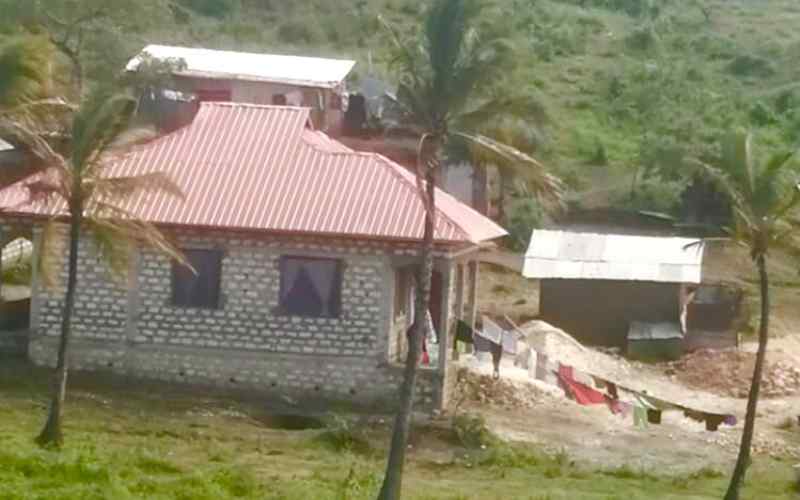 "Cherono was later found in the couple's Toyota Probox around Serena hotel, in what we later discovered was a staged kidnapping," the investigators allege.
The DCI alleges that officers investigating the crime established that a fortnight after the murder, Rashid had acquired a 40 by 80 ft piece of land in Kiembeni with what is believed to be proceeds from the murder and subsequent robbery.
"He constructed a four-room house at an estimated cost of over Sh1.5 million and furnished it with over Sh500,000," the crime investigators allege.
The forensic analysis placed Rashid at the scene of the murder, in Shanzu and around Serena Hotel, where Cherono and the vehicle were found, police allege.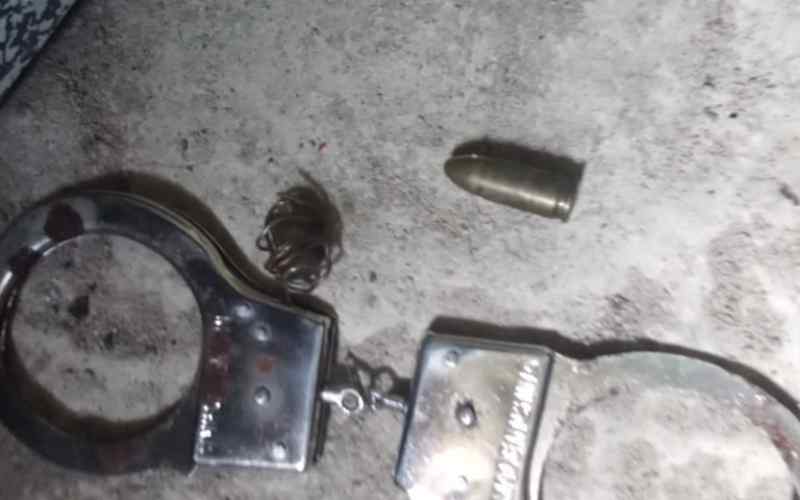 Further, detectives allege they have recovered one live round of 9mm calibre, one bullet head of 9mm calibre, blood-stained shoes, a pair of handcuffs, several mobile phones and SIM cards allegedly used in carrying out the murder.
The suspects will be arraigned on Monday, July 25, on murder charges.