Five suspects admit they are MRC members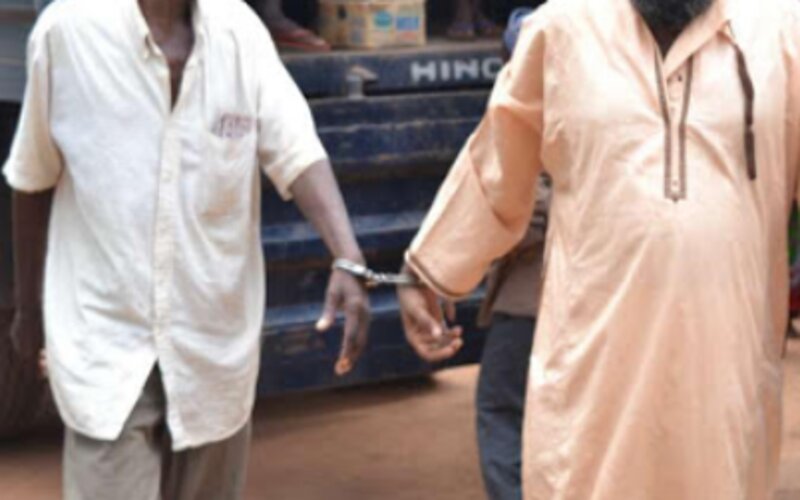 Five of the 11 men arrested on Friday in Mombasa have admitted they are members of the Mombasa Republican Council (MRC).
The five told the court that they were not arrested in Likoni for flouting Covid-19 regulations as per the charges preferred against them, but for being MRC members.
The five shocked the court presided over by Principal Magistrate Rita Amwai after they claimed they were arrested "for defending our country."
Those charged are Hamisi Luphutsu, Salim Mwavumbani, Juma Mwakuyu, Abdallah Mwajondo, Abdallah Mbindo, Mohamed Mwandunga, Shaban Mwatsama, Alfan Tunu, Athman Zecha, Jumamosi Goga and Hassan Konga.
"We are members of MRC," Luphutsu told the magistrate.
Mbindo said: "We were arrested over issues to do with MRC and not about the masks or Covid-19."
Mwatsama told court that "we were arrested while defending our country" instead of pleading guilty or not guilty to the charges read to him in court.
They are charged with failing to wear face masks and maintaining social distance on April 30 this year at Maweni in Likoni. They were released on Sh30,000 cash bail.
On July 25, 2012, a three-judge bench unanimously ruled that the Gazette notice declaring MRC an organised criminal group was unconstitutional and lifted the ban.