Woman posing as online customer steals baby while collecting goods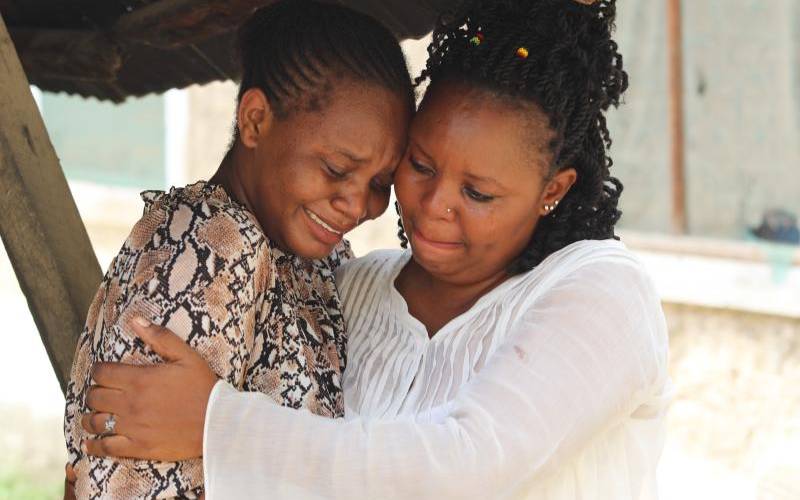 A mother is seeking help to find her nine months old son stolen on Monday from her house in Mombasa by a woman posing as a customer.
Tina Kadhini Sammy, said the alleged thief posed as an online customer out to buy wigs. Tina sells beauty products and clothes through online platforms.
On Monday, a woman posing as a customer called, claiming she wanted to purchase a wing. Tina invited the woman to her home situated in Bamburi's Kazandani area.
In December last year, the same woman had bought wigs from Tina.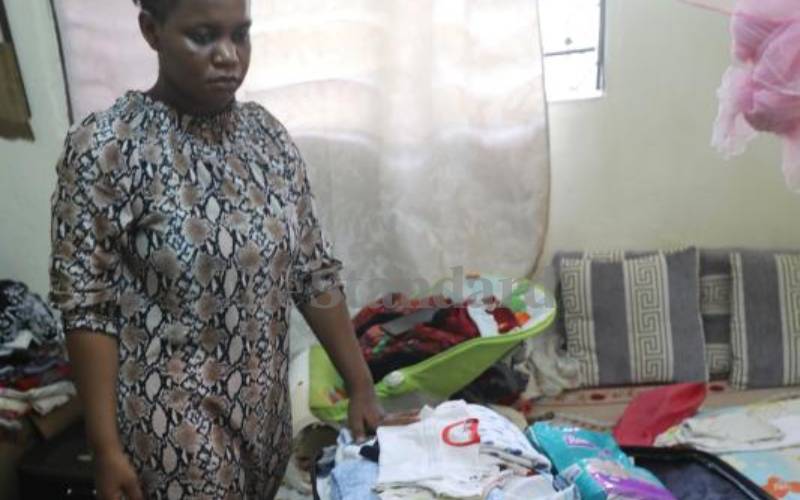 The unidentified woman arrived at Tina's house accompanied by a 10-year-old girl she claimed was her daughter. The 10-year-old girl walked out of the house with the son and has since disappeared without a trace.
She is linking the disappearance of her son to her estranged husband. Tina claimed that the said husband orchestrated the theft of their son after she took him to FIDA over child neglect, a claim he has since denied.
On Wednesday, Tina insisted that she had filed a complaint with the police but when contacted, Kazandani OCPD Shadrack Bondo said she has not done so.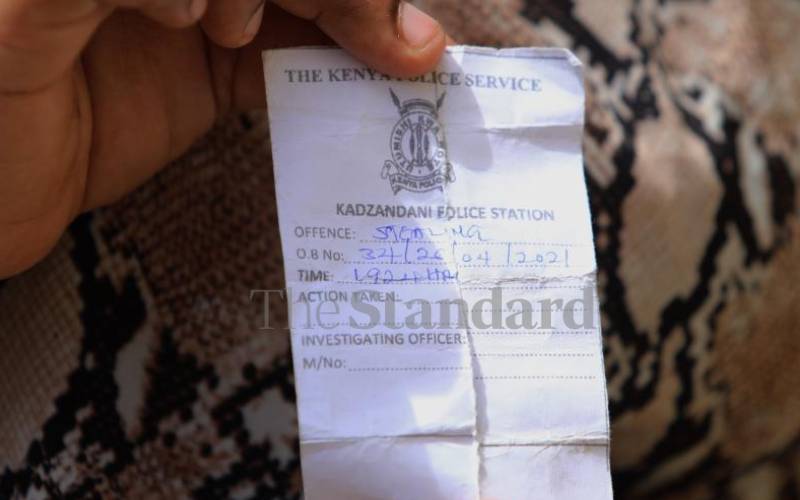 "Please bring back my child, he is my only hope and happiness, he is too young to be without me and he is used to me," she said.
Tina said the woman was short, black complexion, and had tattoos on her arms.
The 25-year-old mother who runs an online shop from her house said that the woman tricked her and used the girl to steal her son.
"The woman got out before me and before I could join her, she had disappeared," she further explained.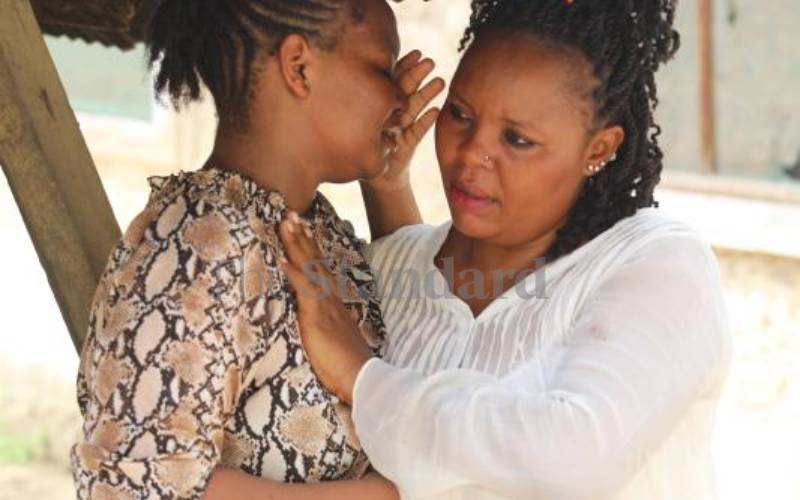 Tina said the motorbike operators confirmed to her that the woman had boarded a bike in the company of a small girl and a baby and headed towards town.
The motorbike rider who carried her said that she alighted at the junction of Bamburi and Mtwapa and refused to disclose her destination.
She said the woman had stayed in her house for four hours and even offered to buy her chicken for iftar.
However, the minor's father Santo Taki, said that he was surprised and angered by his ex-lover who stormed his parents' home in Tudor accusing him of stealing the baby and demanding they hand in the child's disappearance.
Taki said that since their divorce in 2020, he has never been in communication with Tina and does not know where she lives.
"How can I take away my child who is 9 months old and deserves to be with the mother? I don't even know where she stays. We have been incommunicado since we divorced in 2020," said Taki.