Families search for kin taken away by armed men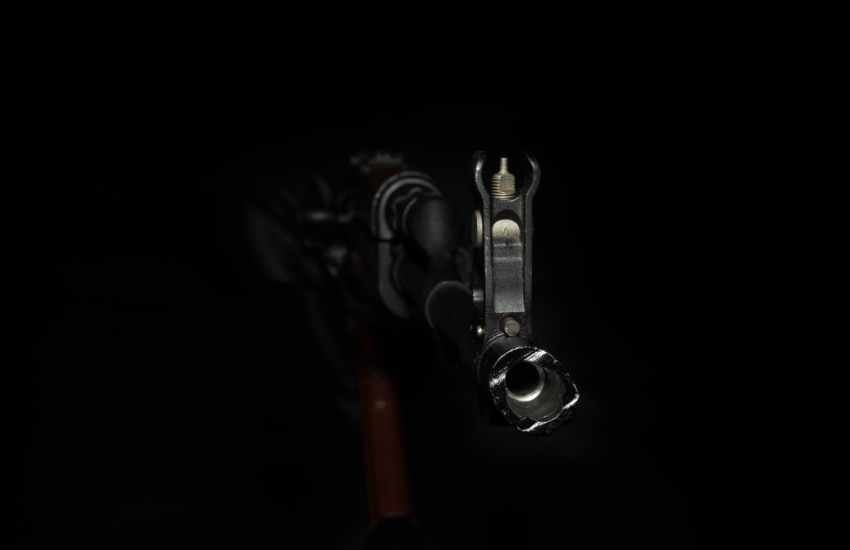 Three families in Likoni are desperately searching for their kin allegedly abducted by unknown people in the troubled Half London area.
Fauz Mohammed, 27, Ramadhan Omar, 23, and Brian Hamisi, 23, were separately picked from their houses in the wee hours of Thursday in a well-coordinated operation that left the families and residents in shock.
The families reported that a heavily armed group of 20 men arrived in the area in several cars and cordoned off the premises before taking the three away.
Combat gear
The families, who reported the matter at Shelly Beach Police Station yesterday, claimed the abductors were in full combat gear and used explosives to break into the houses.
They all said the abductors identified themselves as police officers who were in a search operation.
Likoni police boss Jectone Opengo said they had launched investigations into the matter.
The police chief advised the families to avoid speculation and leave the matter to officers to establish the motive behind the alleged abductions.
Haki Africa, a Mombasa-based human rights lobby group, said the Thursday morning incident has brought to 10 the number of youth who have been taken away in a similar manner.
Close friends
"Anti-terrorism police unit has been at the centre of such cases. The three were close friends and they were tracked and picked at the same time," said Haki Africa's rapid response officer Mathias Shipeta.
Half London is adjacent to Dudus area in Likoni that hit the headlines two years ago following a house raid by anti-terrorism police officers where three suspected Al Shabaab members were fatally injured and a cache of weapons including explosives, firearms and over 2,000 ammunition seized.
The families said they had visited all the police stations to inquire about their kin in vain.